Salesforce

Maintenance Experts
Because customer satisfaction is the key to your business' success
Our team of Salesforce consultants makes sure that we understand
our clients' requirements and provide the best support and maintenance services possible. No matter how skilfully the Salesforce implementation is executed,
it might still need additional improvements and technical support.
At Algoworks, we offer expert Salesforce maintenance services to help our
clients achieve optimum growth.
Looking for Salesforce Support & Maintenance Experts?
We are just an email away!
Services offered
by Algoworks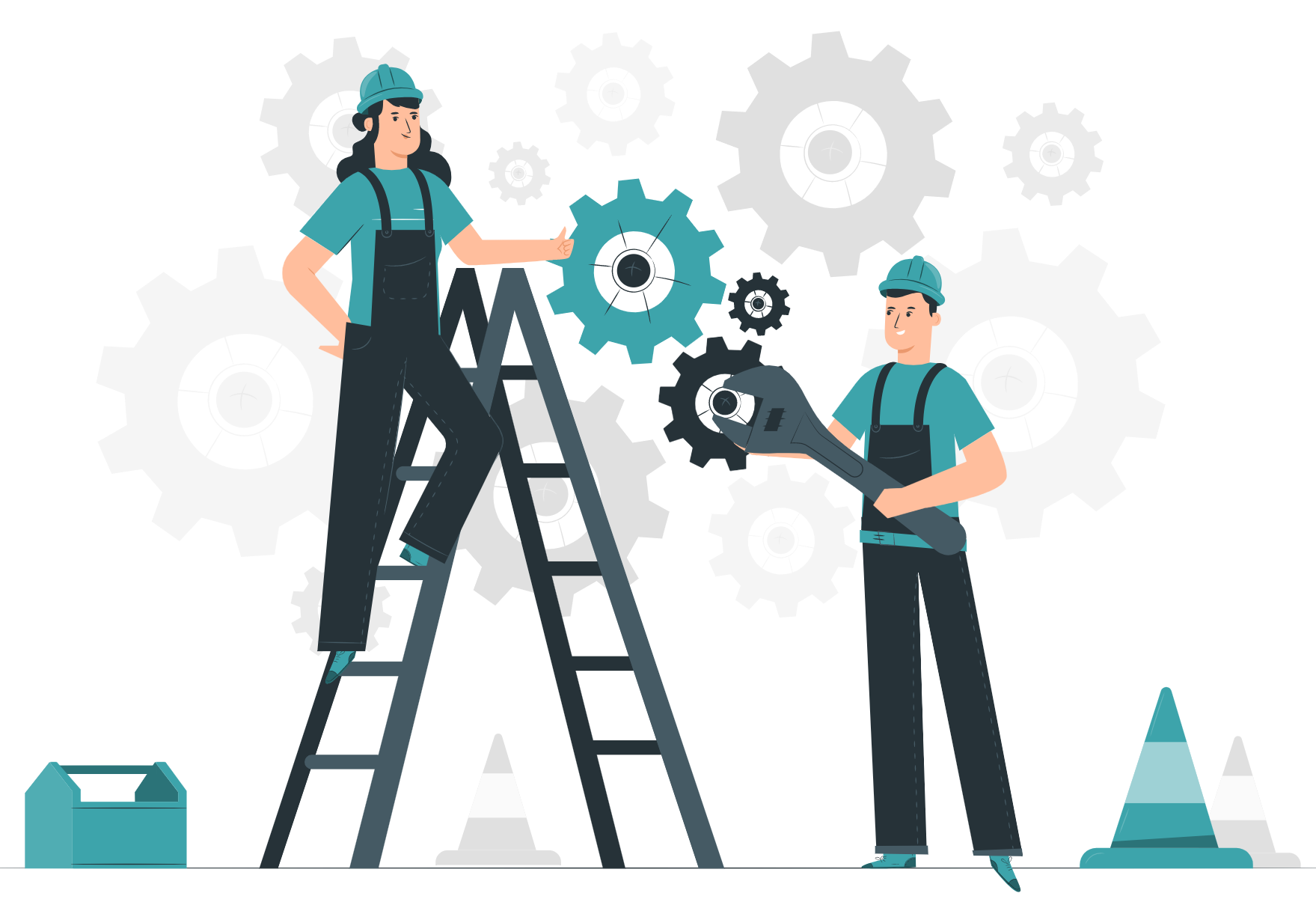 Top-notch support services
Salesforce, Sales Cloud, and others are trademarks of salesforce.com, inc., and are used here with permission.
Our Insights
Your curiosity ends here!