Connect thousands of customers, employees, and partners to a single collaborative ecosystem.
Salesforce Communities is a Salesforce.com product that can be leveraged to connect thousands of customers, employees, partners and other stakeholders, without investing in expensive individual licence.
We can help you accelerate channel sales, provide easy information sharing between employees and partners, or give a better and more proactive customer service to your end-customers, all through custom solutions developed upon Salesforce Communities.
Salesforce® Communities Development
We are certified Salesforce® partners and have been providing solutions to connect multiple users through Salesforce products since our inception. Here are some of our main services.
Salesforce® Communities Strategy Consulting
We will help you strategize how you can utilize Salesforce Cloud in the best way. We will help you define community goals, finalize features, and prepare future community roadmap.
Salesforce® Communities Development and Implementation
We customize out-of-the box features of Salesforce Community Cloud™ and develop custom features, apps, and business workflows. Everything we make is mobile-ready and lightning-ready.
Third party software integration
We integrate the Community Solution with third party data sources and services like social media platforms and document management solutions. Checkout our Case Study.
Knowledge base and User Base Management
We integrate with external databases or migrate knowledge base to SFDC. We manage role based access to database and implement strict login protocols.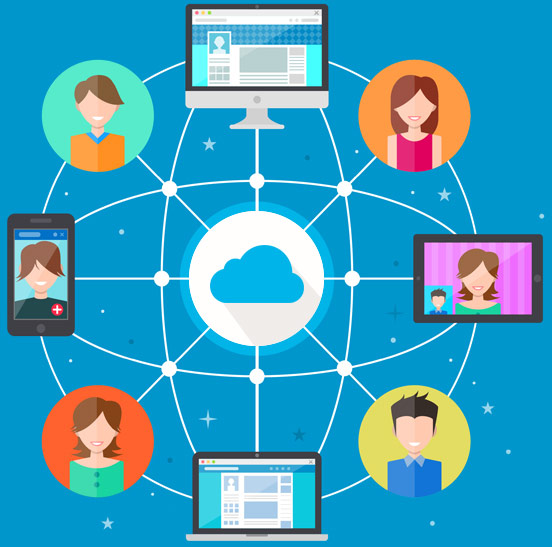 Main Features of Our Services
We have have expertise in everything Salesforce® but these three service features separates us from the rest
Security and Convinence
Experts in implementing Social Sign-ons or deploy custom third-party authenticated secure logins.
Community Gamification
Immense experience in creating engaging communities with gamification features.
Integrate With Anything
From document management systems to simple databases, deployed on-premise or on cloud, we can integrate with anything.
How Can we Help you?
Learn more about what we do
Learn how we can transform your business

Contact Us
Fill the form and someone from
our side will contact you soon
Visualforce and Site.com Based
Custom Salesforce® Community Portal
The true power of Salesforce Community Cloud™ can only be realized when it is coupled with Visualforce pages and Site.com based websites. In addition to above mentioned features, our custom Salesforce Community Cloud™ and Visualforce based communities have following features
Custom UI/UX with Branding
We develop a seamless portal that matches your brand UX/UI and give an ambient user experience
Multilingual Websites
We make your portals truly global with multi-language support and location specific features.
Lightning Components
We are experts in using lightning components for Visualforce pages to drastically reduce time-to-market.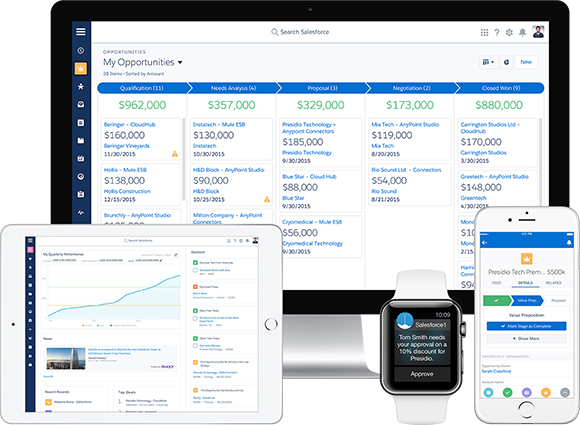 Salesforce, Sales Cloud, and others are trademarks of salesforce.com, inc., and are used here with permission.
Our Insights
Your curiosity ends here!