What is
Salesforce Application Architecture?
Salesforce Application Architecture is a blueprint for assembling multiple enterprise applications focused on – customer service, marketing automation, analytics, and application development; interacting with each other to meet customer needs and business requirements.
What services
Does Algoworks offer?
At Algoworks, we present the customer with the most efficient architecture options and recommendations. We develop high performing force.com solutions concomitant with scalable data models and data flow.
We have a team of certified application architects who aid in making this complex process look simple.
Details on the Architecture Scope:
Let's break down the core architecture and components of Salesforce to enable a better understanding.
Need assistance on Salesforce Application Architecture & Design consultant?
We are just an email away!
Underlying Components of the Salesforce Application Architecture and Design
The application architecture can be designed and customized using the following components: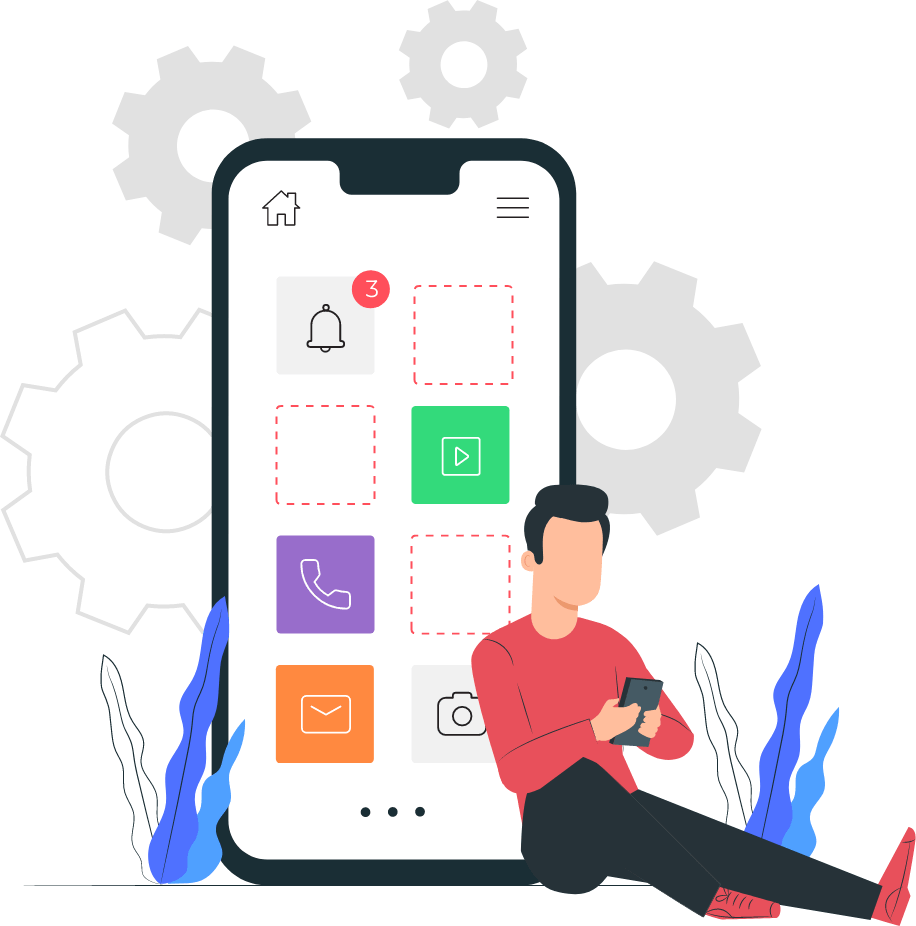 How can our Salesforce experts help you?
Learn more about what we do
We can take your business to new heights