Enterprise Service Bus (ESB) is a bendable connectivity infrastructure. It is integrated for maintaining applications and services. Help you achieving your desirable goal for SOA. Moreover, it empowers SOA for decreasing number, size and complexity of interfaces. The term basically defines the shared messaging layer available between applications and other services. It all happens within an ENTERPRISE COMPUTING NETWORK. The system facilitates the interoperability of all the incompatible and heterogeneous applications. It is the key component of SERVICE ORIENTED ARCHITECTURE (SOA). System basically concentrates on integration of messages, services and other software objects.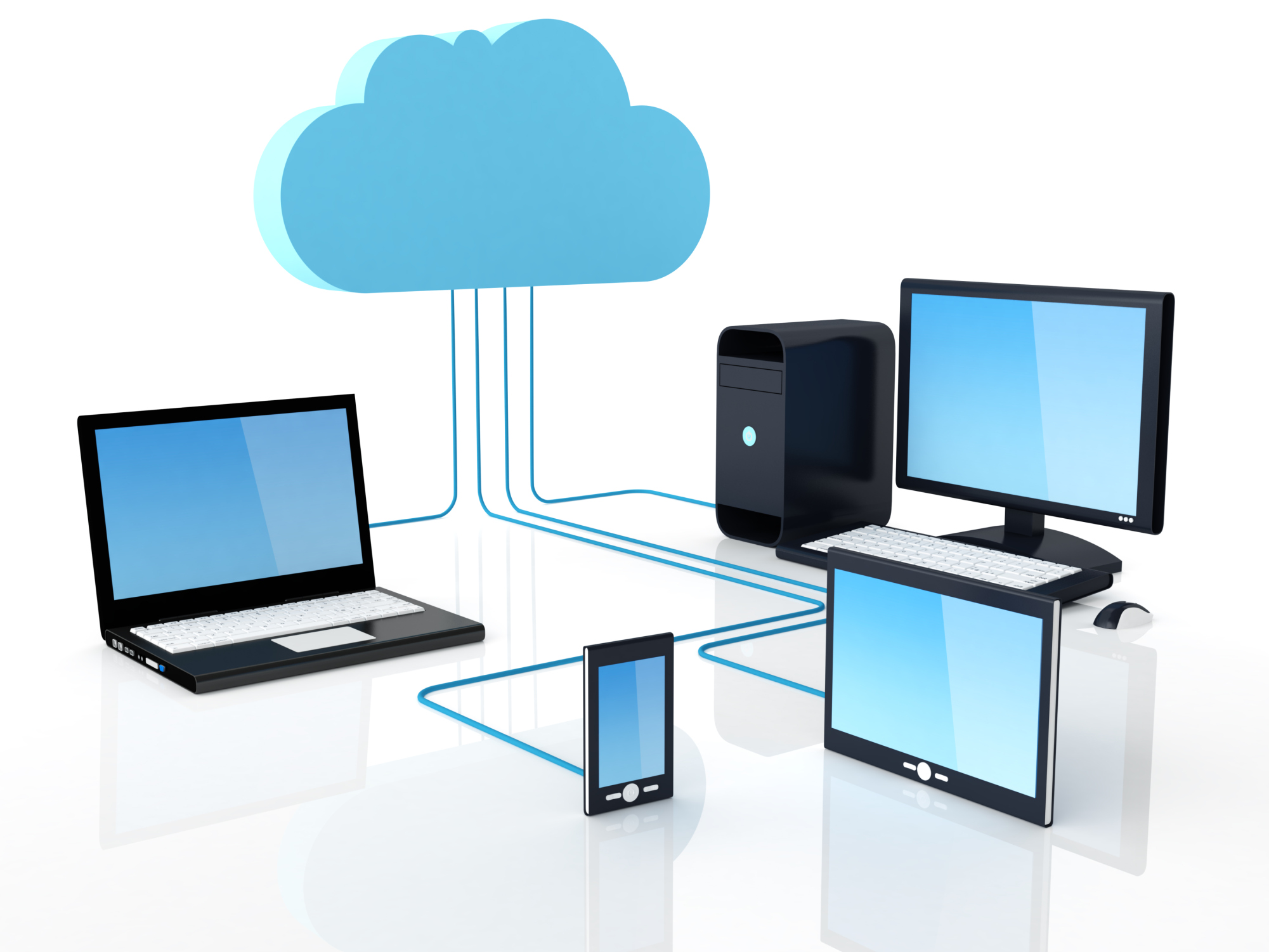 Here are the performances of ESB
Routes out the messages for services.
Allow user change services with minimal impact on existing service.
Transform message format among sequesters and services.
Enable one to handle business events.
Allow professionals easily focus their core attention on business growth.
Facilitates smoother communication between applications via bus.
Works as a message broker between applications.
Simplifies processing that involved in software changing.
Quick impact analysis for software monitoring.
How they can be helpful in building closer to fail safe transactional implementation
Software solution works as an Enterprise Messaging Model. Can receive, send and transmit messages. However, needs to interpret message from application and then transform it into customized format. The process makes the system understandable for everyone. Comes up with software adapters, help transform messages into the desirable format. There is a restriction that if all app confirms with web service standard, only then you may use standard ESB. Moreover, if your apps do not confirming web service standard, you need to have advanced ESB.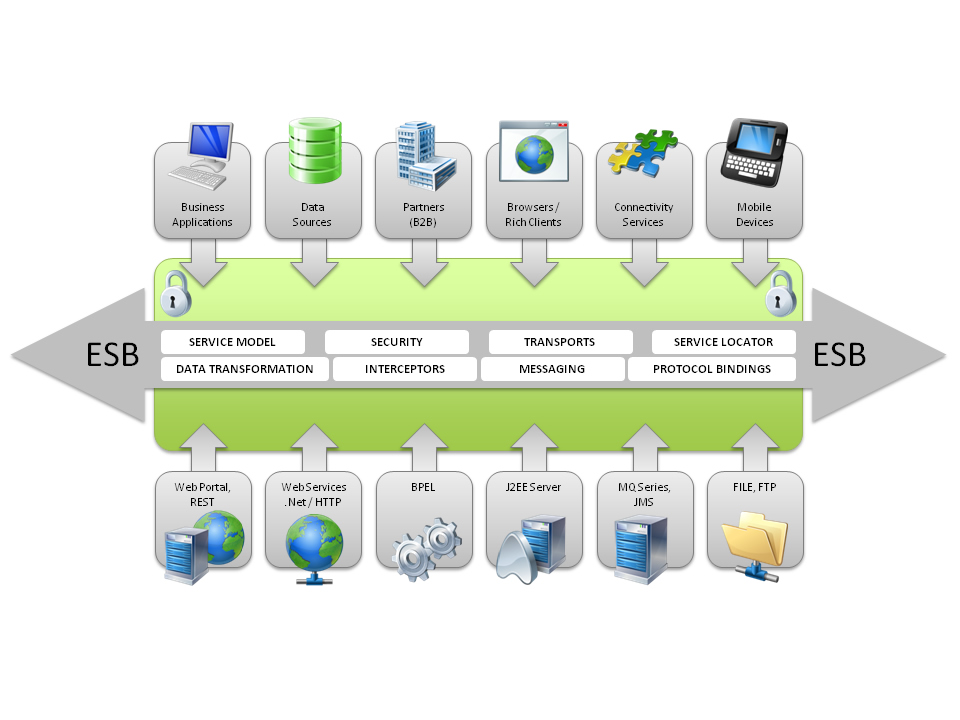 Good points to highlights
It offers web service connectivity, JMS messaging and of course Service Oriented Integration. Delivers smart integration for connecting your asset. It works through service oriented interface. Tool is quite easy to use and need least programming skills, even if you don't know Java, can work with it. Offers better integration and visual development experience to user. It is quite simple to develop, test, manage and deploy.
Why to go for it?
ESB enables easy retention and usage of existing applications systems. It increases the flexibility for implementing any software change. Moreover, enables one to focus on configuration rather than just on coding. It closely resembles to Service Oriented Architecture, so go perfectly with existing software applications. It is highly affordable solution for SAP, Siebel, Oracle, JD Edwards and others. Saves lots of time and development cost utilizing XML transformation; message logging and content based routing. Give industry-level scalability, performance and leading availability.
Some of good reasons for choosing this option
Enhance flexibility through Service Oriented Interface.
Supports to varieties of messaging protocols.
Comes up with wide range interface model, so perfectly meets you obligations.
Leverage advanced web service support.
Use WebSphere ESB for handling integrated logic.
Offers customized routing, transporting and protocoling.
Employ varieties of protocols include HTTP, IIOP, and JMS.
Facilitates format transformations among various standards.
Gives consistent flow in business events.
Some extra points to know
Provide better integration, interactivity and visual development environment. Support to various declaration of service. The system easily connects with visual composition model, so gives easy orchestration and message routing. Moreover, integrated tooling approach maintains a connection between service oriented platform and message oriented services. It helps simplifying your administration experience for sure.
Feel free to contact our certified salesforce developers at our toll free number +1-877-284-1028.
The following two tabs change content below.
Rachit Agarwal
Director and Co-Founder at Algoworks Technologies
Rachit is leading the mobility business development function, mobility strategy and consulting practice at Algoworks. He is an expert of all mobile technologies and has experience in managing teams involved in the development of custom iPhone/iPad/Android apps.