Integration Project For A Billing Firm Bridges Their SAAS Billing Platform With Popular Third Party Solutions
Algoworks developed integration features on Cloud to allow its user a way to integrate various sorts of third party solutions and payment gateways with the SaaS based Billing Platform
About Client
Our client was a multinational financial service provider focusing on providing state of the art billing solutions to multinational as well as regional organizations. In their efforts to grab a larger share in the competitive global billing solutions market they approached Algoworks to help them develop a one-stop multi-tenant Software-as-a-Service billing platform. We developed this platform using Java technologies and it helped the client increase its global business by 20%. However global clients meant that the platform should be versatile enough to cater to very different clients using very different tools. For the platform to be considered truly global, it should be capable enough to communicate with other third party tools and platforms that global companies are using, should be able to allow transactions through all major Payment gateways, and should allow real time access to currency exchange engines. To make their platform truly global and to allow it to connect with different platforms, software, and payment gateways, the client approached Algoworks for a solution. Based on their requirement we integrated all the major platforms with the SaaS solution and added features to allow the platform consume third party CSV and database files.
Integration With Third Party Platforms
Challenge: How to integrate the billing platform with all major cloud SaaS platforms
Every tenant of the billing SaaS platform had a different business process. Our client's platform was versatile enough to facilitate business process of every type of organization of every domain. But to make it more flexible, the platform should allow integration with every major platform that SaaS platform's tenants use in their business process.
Solution: Integrating APIs of all major cloud SaaS solutions to allow integration with billing platform
The first major challenge related to integration was mapping. Every platform produced results by different field names. So to facilitate software communication we implemented configurable integration features that allowed the fetched information to be stored in tenant-defined fields of billing platform. Since every integration was supposed to be cloud based, we used JBoss Fuse ESB and OSGi based integration solution to integrate each platform. Using integration APIs of all major platforms we made our platform capable enough to connect with every major platform including Salesforce, QuickBooks, NetSuite, Intacct, Microsoft Dynamics, SugarCRM, etc. For those platforms that don't have integration APIs, our integration solution had features that allowed it to consume CSV or other database files via simple SSH File Transfer Protocol. This allowed the client to easily develop custom connection adapters to facilitate automated data exchange by consuming automatically generated database files.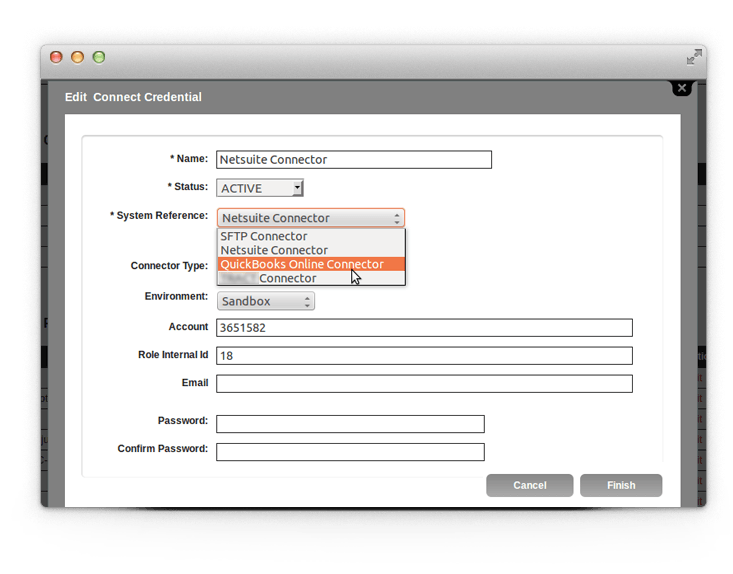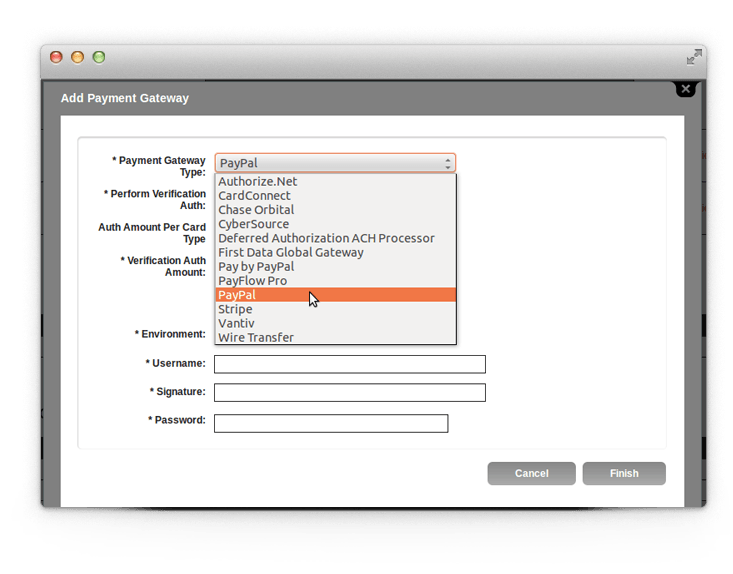 Integration With Payment Gateways
Challenge: How to allow customers conduct payment transactions via billing platform
The billing platform is incomplete if it does not allow payments. Tenants of the SaaS platform used multiple payment gateways to receive payments from their customers. So if we counted the sets of all payments gateways that each tenant uses we would get a list of payment gateways that encompass nearly all major payment gateways of the world. We needed the SaaS platform to be capable enough to allow transaction via all these payment gateways.
Solution: Integrating all payment gateways to the Platform
We used APIs of all major payment gateways and developed a solution that allowed each tenant to configure their choice of payment gateways to their implementation. Each client can configure every detail related to payment gateway directly through their implementation. In the end we integrated all major gateways like Authorize.Net, First Data Global Gateway, CyberSource, Paypal, PayFlow Pro, Deferred Authorization ACH Processor, Chase Orbital, Vantiv, Card Connect, Stripe Payment Gateway and more. Our integration coding was easy to understand and easy to configure that allowed the client to configure any new Payment gateway directly from their side.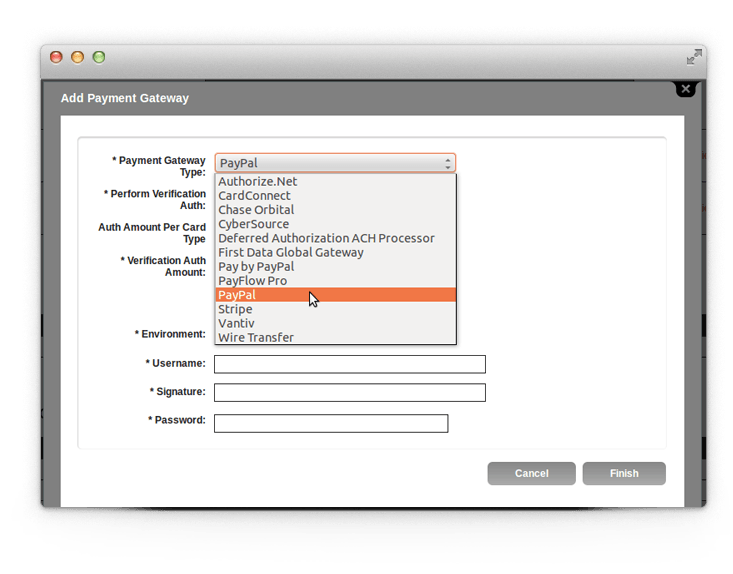 Integrating Tax Calculators
Challenge: How to stay up to date with latest tax calculation laws
Tenants wanted to calculate tax from their billing platform itself. Tax calculation rules vary very differently based on region and therefore it was not easy to implement all rules for each location in a single platform. Fortunately there are tax calculation platforms whose main purpose is to stay up-to-date on tax calculation rates even based on region. The client now wanted a way to integrate these tax calculators with their billing platforms so that they can provide their tenants with tax calculation services.
Solution: Integrating Tax Calculating services with the billing platform
Unlike payment gateways there were only two major tax calculators that are used by every tenant, Avlara Tax Processor, and Suretax Tax processor. However unlike other platforms the tax calculators required a lot of configuration. We integrated the two tax processors using the APIs provided by the tax platforms. The tax processor integration solution we developed was smart enough to keep all tax related factors into consideration like currency, location, business type, and even business domain specific tax rates. For those tenants who do not want integration of any third-party tax calculator, can still calculate tax using fixed tax rates that they can add and configure in their billing solution system. Our integration solution was flexible enough to allow integration of any other tax processor that any new tenant wanted based on tax processor's APIs. Also if the tax calculator don't have any integration API, we can still consume the processed data output of the tax platform via SSH File Transfer Protocol integration method.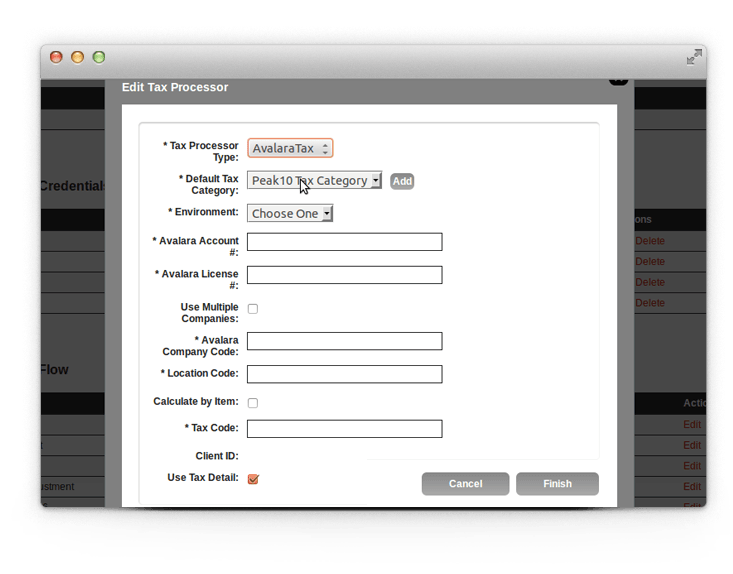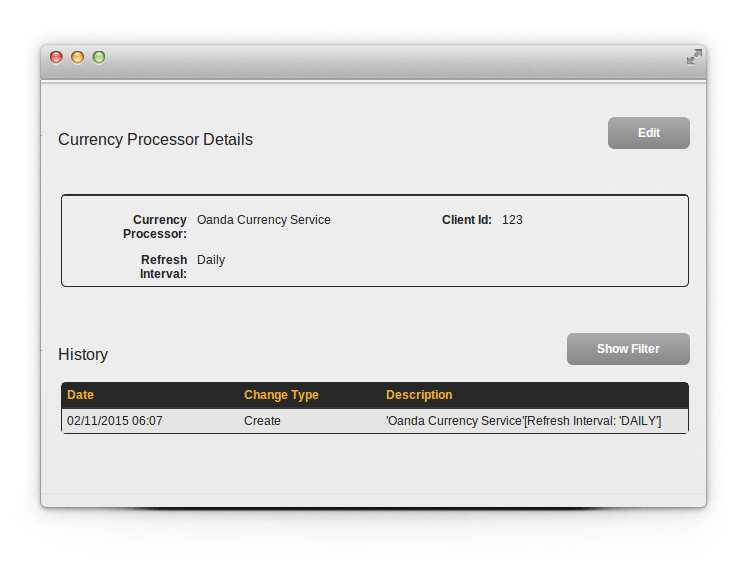 Currency Calculator
Challenge: How to integrate currency calculators to the Billing Platform
Many tenants of the billing platforms had multinational businesses. The client wanted features that allowed these tenants to conduct their business processes on the billing platform in multiple currencies and have features that can generate reports and projections by converting all monetary value to client's native currency, and even generating invoices in multiple currencies. The client and their tenants needed a way to keep their SaaS platform up-to-date with latest currency conversion rates, and that too in real time.
Solution: Integrating Oanda Currency Converter
There are a number of currency platforms that provide real time exchange rates. The client already had a business solution account with Oanda platform so we decided to integrate the currency rate platform with the main SaaS billing solution. The integration was real time and any fluctuations in the exchange rates of currencies was updated in billing platforms system in the same instance. Customers had access to all the major currencies of the world and can perform their business in any one or multiple currencies available. In addition we developed integration API's to help the client add more currency exchange rate solutions if required.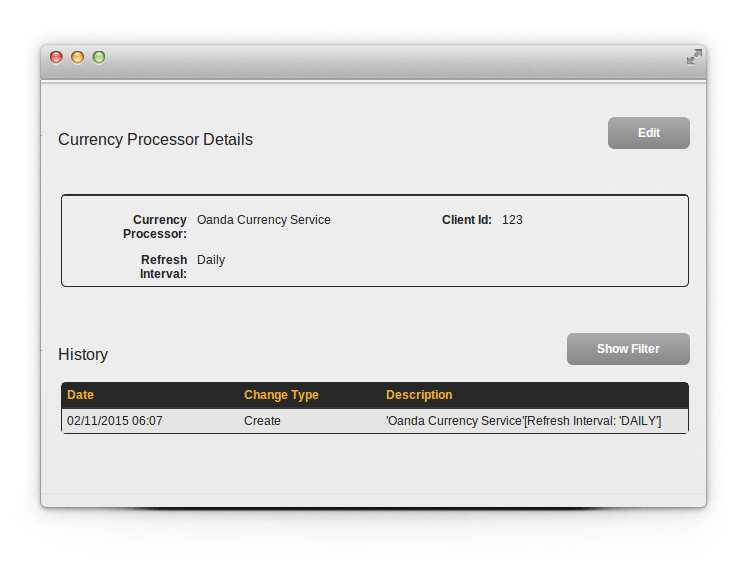 Customers Save 24+ Hours Per Week In Data Entry
Automated integration saves 24+ hours per week for customers in data entry processes. The customers now dont have to manually transfer data from platform to another.
Transactions Per Customer Increases By 70%
Integrating payment gateways allowed the customers a new way to transact with end clients. This made the billing platform the primary way to conduct business.
Customers Save Time By Using Only One Platform
By integrating the Billing Platform with other platforms the customers can view all information in a single platform saving time in opening p multiple platforms.
4 Days Saved per Month On Tax Calculations
Integrating Tax Processors now reduces valuable time on tax calculations. The customers now save 4-6 days per month on preliminary tax calculations alone.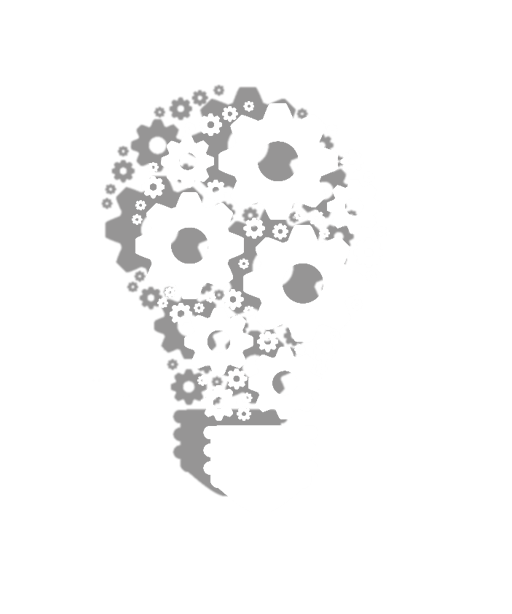 Related Projects
Checkout these related project to know about our company, our work, and our expertise.
Contact Us
Are you facing similar problem in your project or if you want a custom solution fitting your needs, dont hesitate to contact us for a free consult and quote. Get our expert advice before moving forward.