Algoworks Help Plan & Build Virginia Based Client's
Global Education

Platform
Algoworks delivered a custom Salesforce Solution to assist an Education Solutions & Services Corporation broaden their global horizons and cater to their network of 2400+ institutions in more than 40 countries effectively & efficiently.
About Client
The client is a big name in education solutions domain specializing in providing provide analytical strategic guidance and technical solutions that help institutions thrive in today's open and dynamic environment. The professionals employed by the client had vast experience and technical expertise in helping institution navigate today's dynamic and changing environment, achieve greater transparency, and drive efficiencies. The scope of the clients operation could be gauged by the fact that they provided services to over 2400 institutions across 40+ countries. To streamline their business process and to increase their growth to further milestones, the client approached us to help them implement and establish a new Customer Relationship Management solution right from the scratch. The solution should be robust enough to handle all sales requirements and should be cloud based to help 100+ mobile agents globally. In addition the solution should have portal capability to allow the client to share product information with their 2400+ client institutions. Keeping in mind the level and scale of users and analytics involved, we recommended Salesforce as preferred CRM.
Planning Salesforce Implementaion
Challenge: Needed to get up and running quickly with Salesforce
Time was money. The first priority of the client was to be up and running as soon as possible. Add in the fact that the client needed to migrate their million entry strong legacy databases to the new Salesforce CRM solution errorlessly, the challenge was daunting.
Solution: A Salesforce Implementation planned to perfection
We advised the Client on how to clean up and organize its data so that it could be most efficiently utilized in Salesforce. We cleaned the whole database of around 2 million case and imported it to Salesforce. We designed and implemented complete sales and management workflows, along with their respective formula fields, as per extensively researched client requirements. Web-to-case was set up with queues and assignment rules that allowed easy tracking of leads generated by agents and requests generated by clients. The implementation was planned to perfection and first Salesforce implementation was up and running in 3 weeks.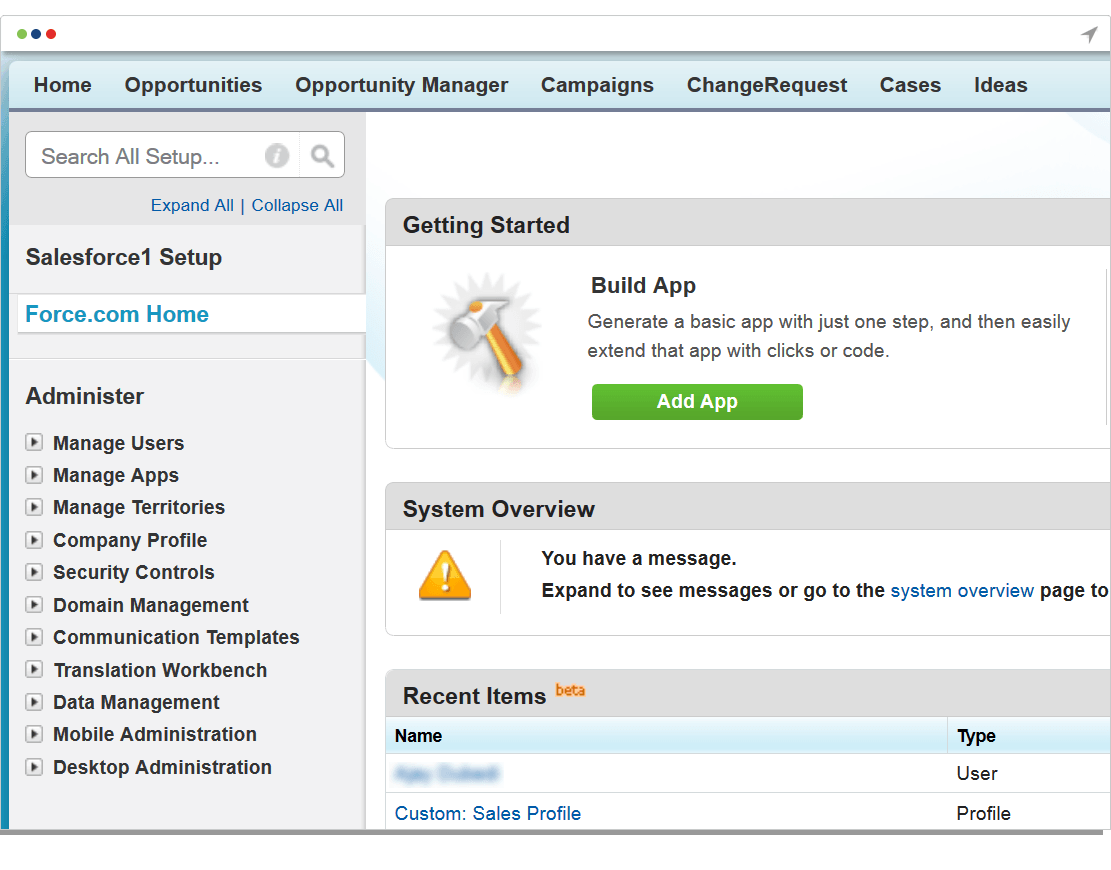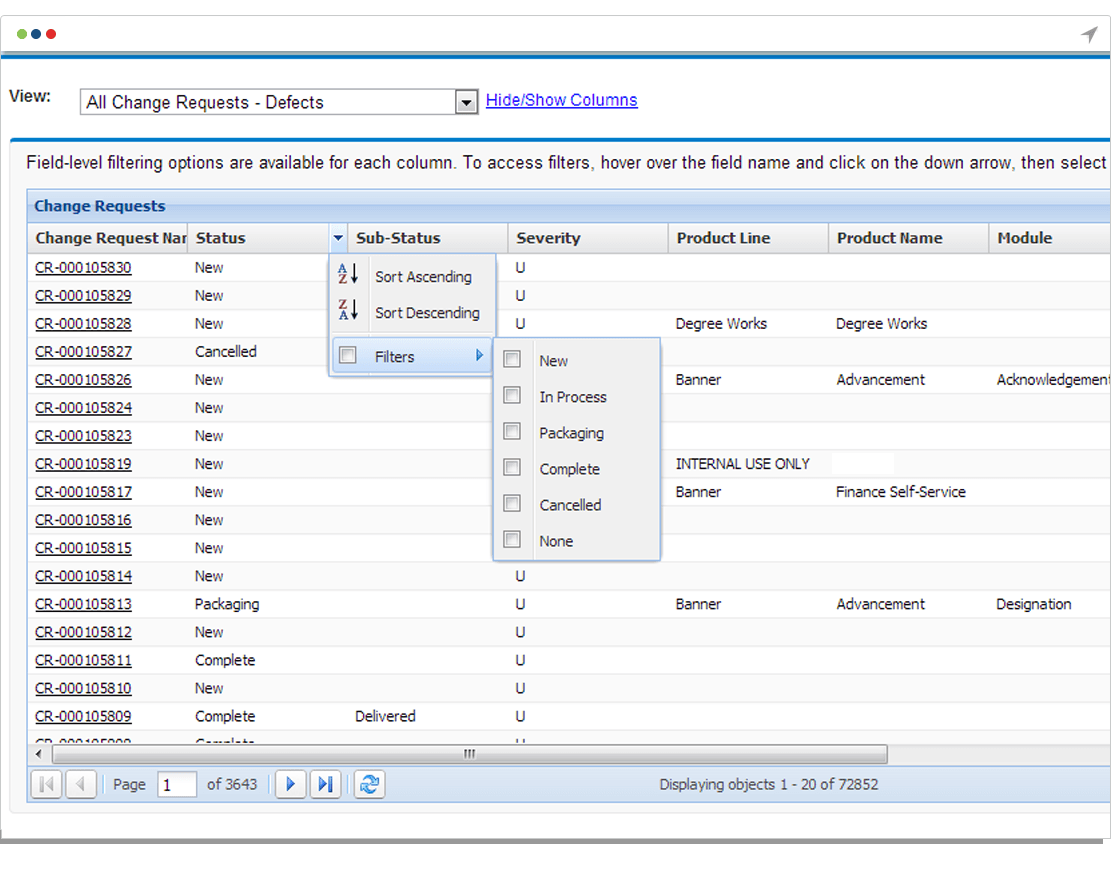 Cases, Ideas, and ChangeRequests
Challenge: How to manage Cases, Ideas, And ChangeRequests along with Leads
Through Salesforce client not only wanted to manage its lead opportunities, they also wanted to manage Cases, Change Requests, and business improvement Ideas that were generated by sales teams. Implementing a solution for pursuing of a single type of opportunities is easy in Salesforce but to manage three completely different sets was a challenge.
Solution: Customizing Everything
The whole frontend was custom built using Sencha and Visualforce to accommodate requirements of Cases, Ideas, and Change Requests. We developed new user friendly UI to help agents track and pursue Cases, ChangeRequests, and Ideas. We also used Algoworks Opportunity manager app to make the opportunity tracking and management process more user friendly. In addition the basic Case tab of the Salesforce was customized to add more flexibility and more features as per requirements.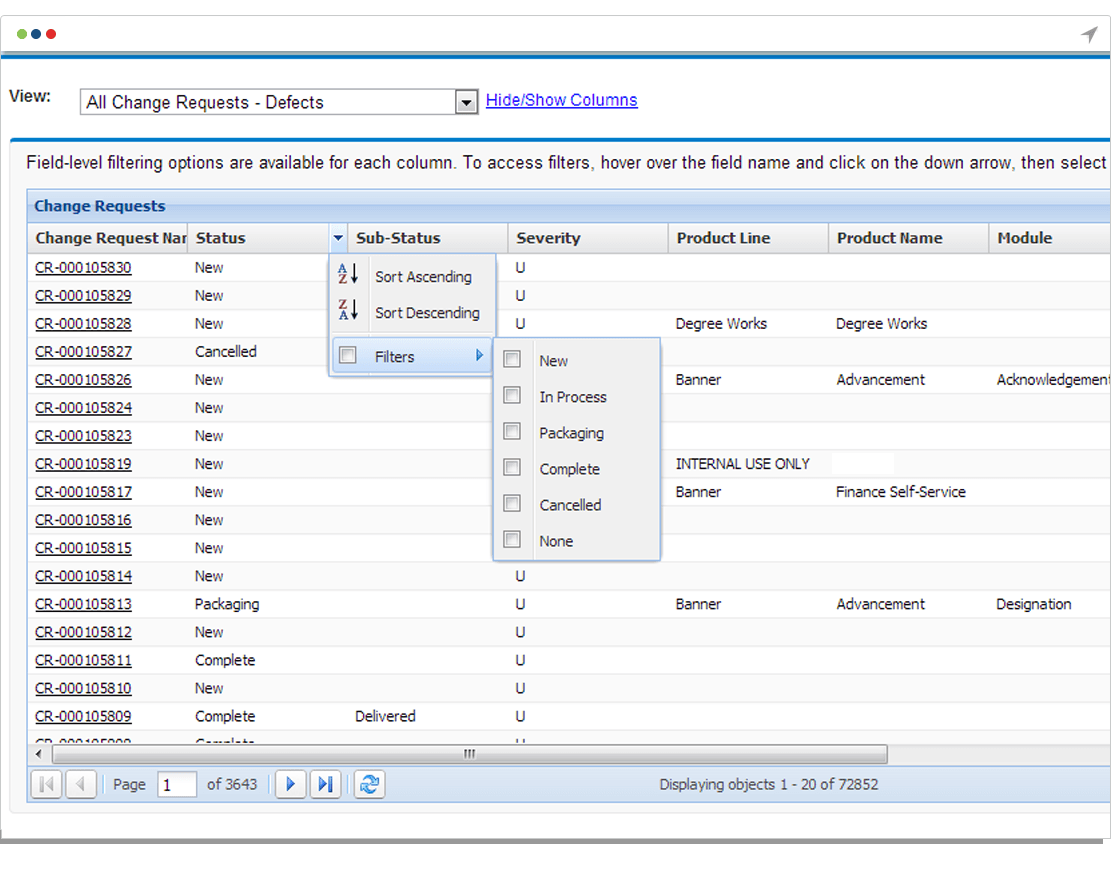 Pursuing Ideas To Grow
Challenge: Dedicated features for idea management
Pursuing new ideas was a major part of our client's business. So much so that they wanted special features to help management of Ideas. Not only did they wanted to keep track of ideas like leads, they also wanted to track which teams were most creative, which agent of the team was bringing best ideas, and which ideas were ready for implementation.
Solution: Dedicated Idea management in Salesforce
We created custom VisualForce pages to allow our client greater flexibility for pursuing their 'ideas'. Like opportunities they can now pursue ideas generated by their teams, track the progress of the generated ideas and even analyze who are the most creative members of the workforce. Idea evaluation business process was strictly implemented in Salesforce to maintain better evaluation results. Managers can track the progress of Idea evaluation based on their level of access. In addition to rejecting or approving an Idea, the each evaluator can assign ratings to each Idea as well. Once an evaluator has approved an Idea, the idea will automatically move to the pipeline of the next in line evaluator.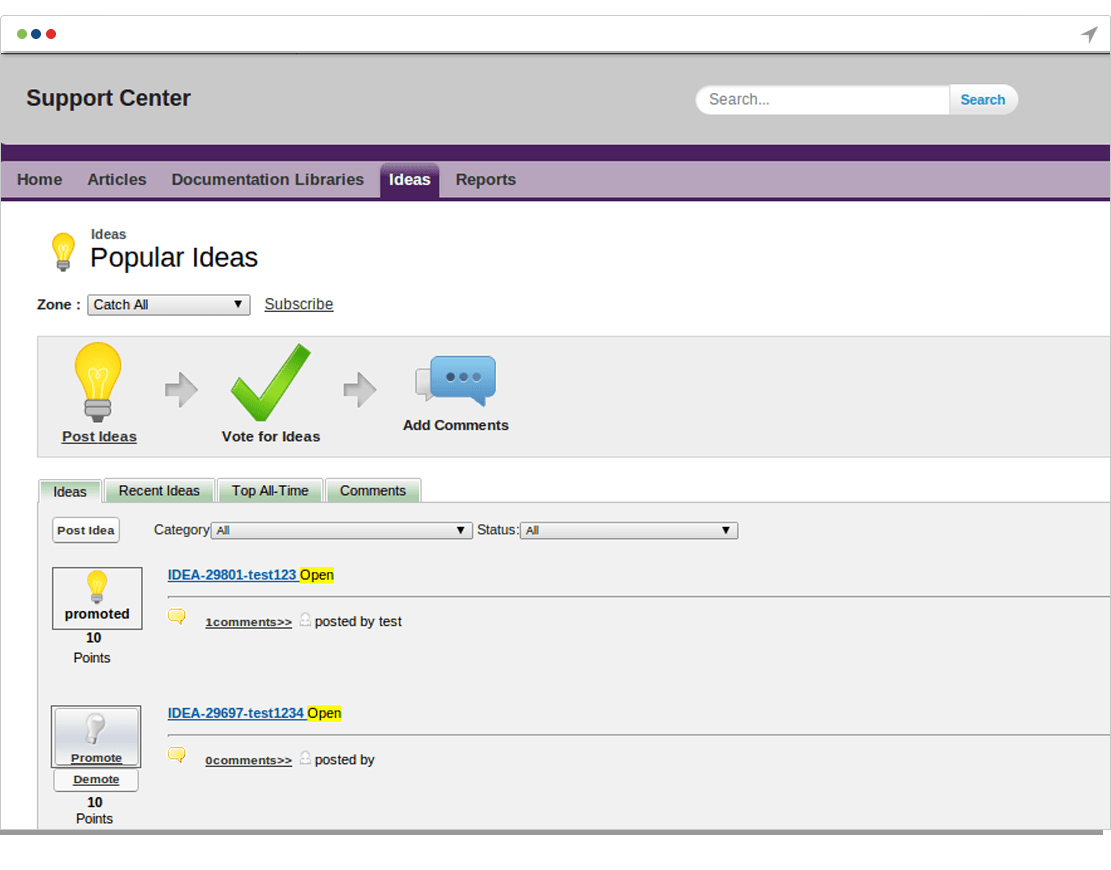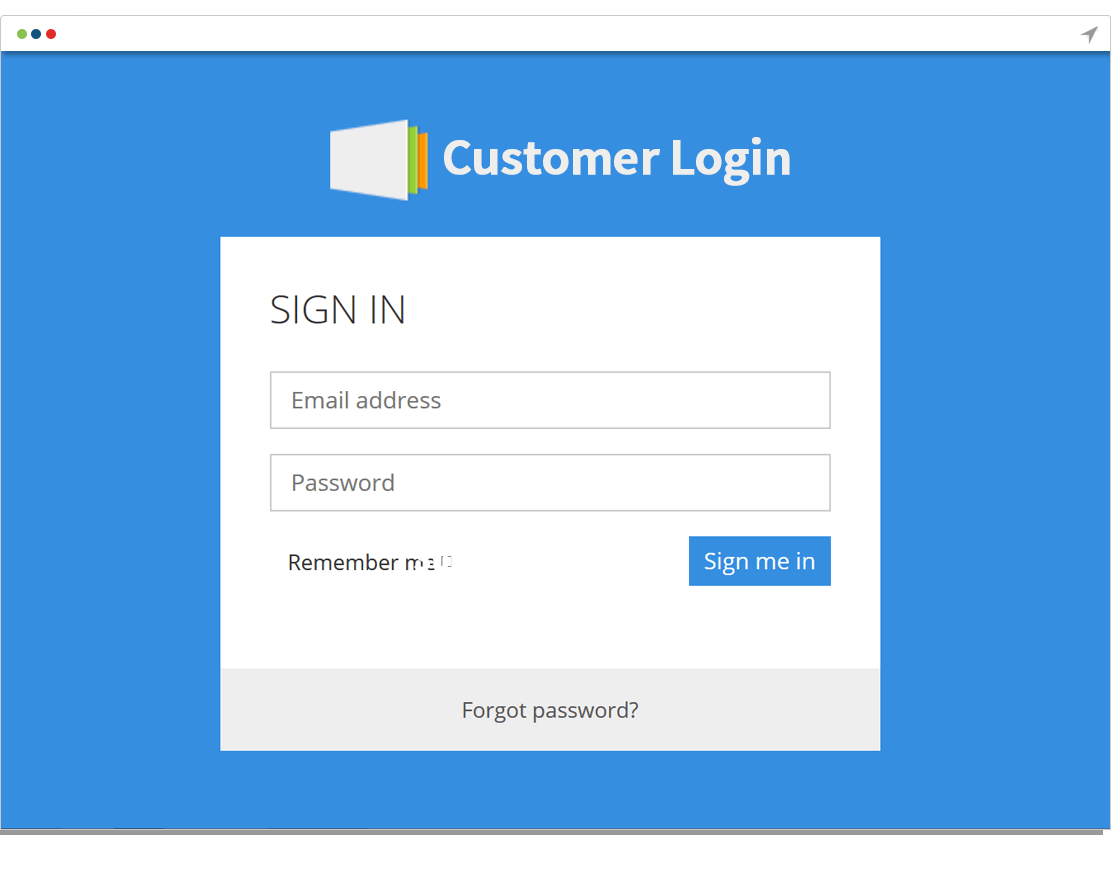 Accessibility For 2400 Users
Challenge: Giving access to 2400+ users
The client had a team of 100+ sales agents and different levels of managers using Salesforce. The organizational hierarchy was complex enough to require many different levels of permissions and authorizations. But now they also wanted to give their 2400+ customers a portal based access to create, edit, and update their Cases. The challenge was to provide 2400+ clients information and in turn get their inputs.
Solution: Salesforce Community Portal to allow access to 2400+ users
Instead to creating 2400+ Salesforce user accounts, which would required huge investments, we created a custom Salesforce community portal. The portal was created using Salesforce Customer Community edition and Visualforce pages. The client's customers can access the portal using a secure login and could create, edit, and update their Cases and ChangeRequests through the portal itself. The portal had added benefit of giving the client a way to share product details with the institutions.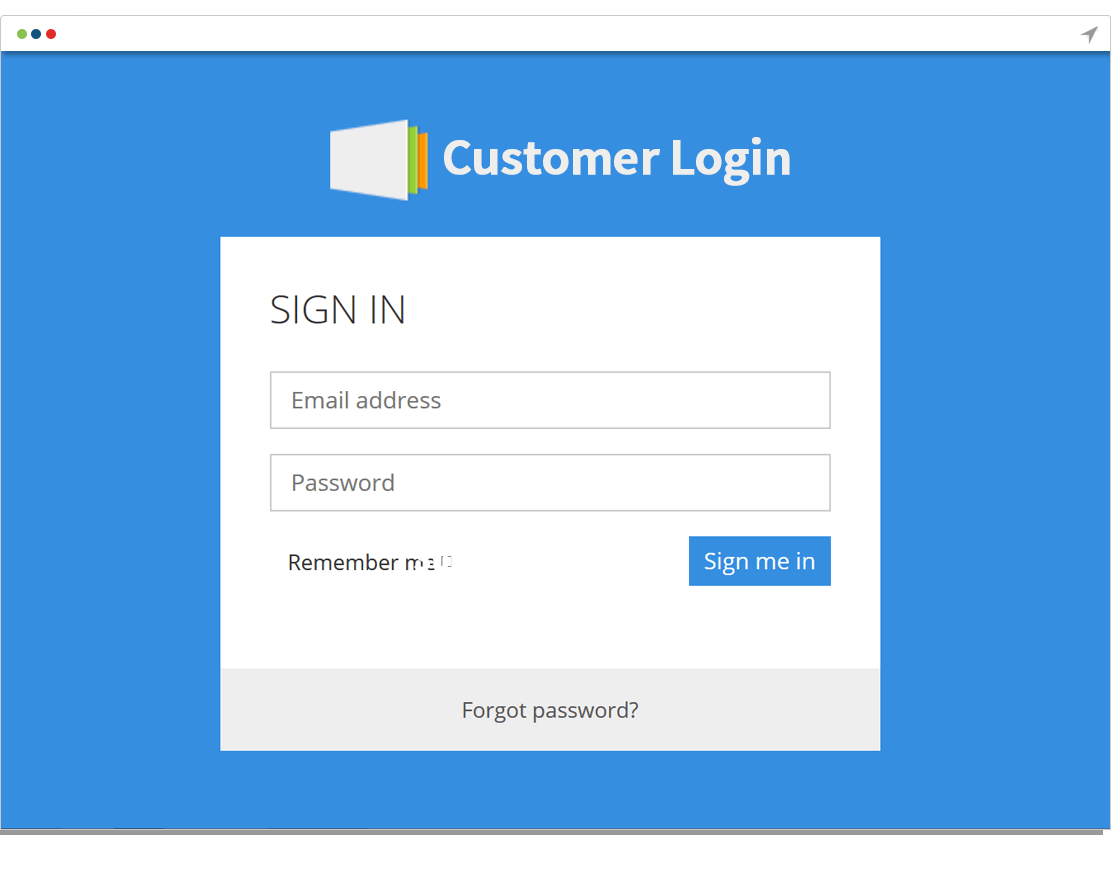 Product Selection Tool
Challenge: How to manage 20000+ products
The client had 20000+ different products in its portfolio. Each product can have addon features to further enhance the product to provide better end to end solution. The client needed a custom product selection tool to help sales executives create better product offering to the leads and do that fast.
Solution: Salesforce tool to select right products and addons
We created a Salesforce based product selection tool for the client. To implement this we revamped the main product page to a more user friendly UI. We categorized products more robustly and created new families to allow more efficient filtering. Each product was mapped with relevant addons that an agent can select. The client can set this mapping from their own end easily. In addition we also implemented capabilities to link products and addons with Cases, Ideas, and Change Requests.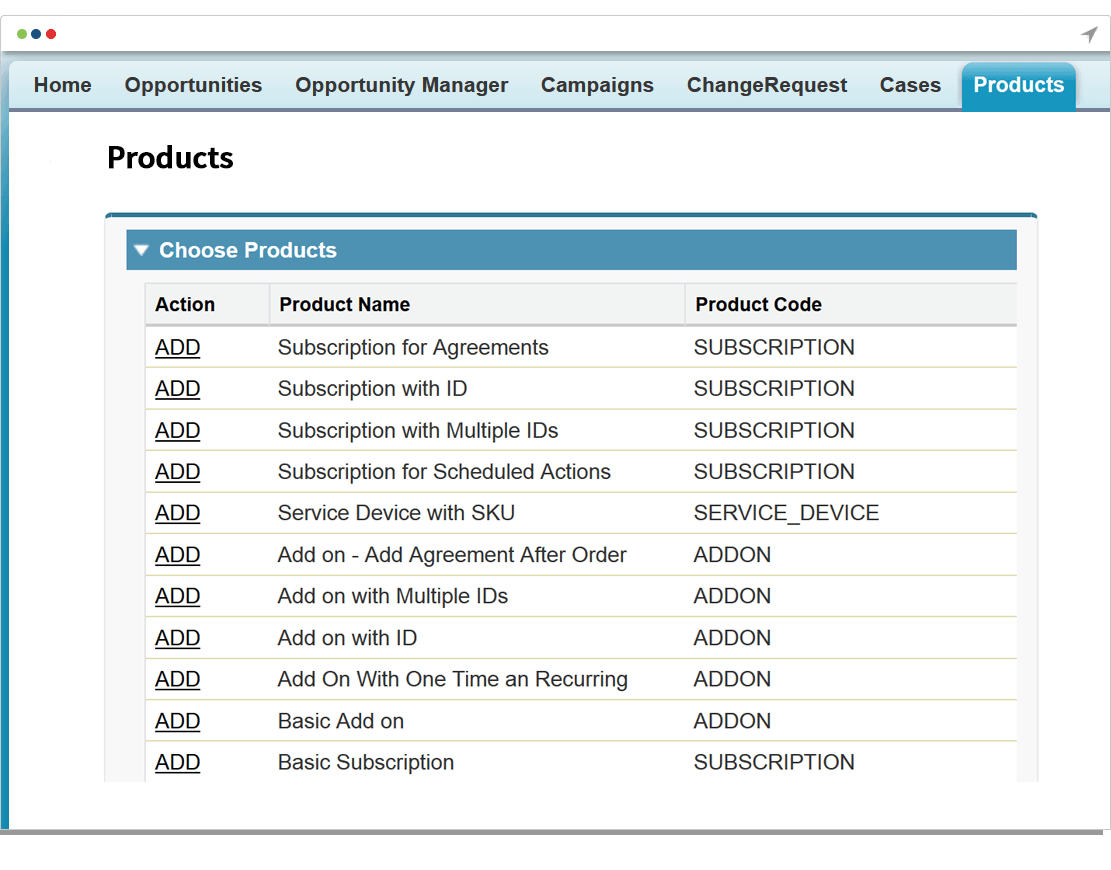 Losses reduced by 23%
Effective ChangeRequest implementation helped client reduce losses by 23%.
Products sold jumped by 75%
Effective product selection tool and efficient overall Salesforce implementation allowed our client to increase their product sold per month rate by 75%
Easy information sharing
The Client's customers now had access to product information the client wanted to share without creating the paid Salesforce accounts for each of the 2400 institutions.
A community to improve productivity
All the 2400 institutions are now able to contribute and collaborate more effectively with the client and even help our client grow their product offerings.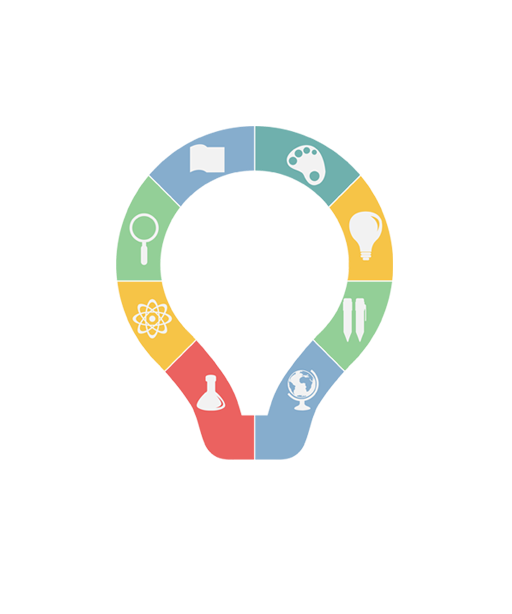 Related Projects
Checkout these related project to know about our company, our work, and our expertise.
Contact Us
Are you facing similar problem in your project or if you want a custom solution fitting your needs, dont hesitate to contact us for a free consult and quote. Get our expert advice before moving forward.