New York Based
Mortgage and Financing Services Firm

Revamps Salesforce Portal
Algoworks provided Salesforce customization services to help the client develop a robust and an efficient data management system along with helping in third party integration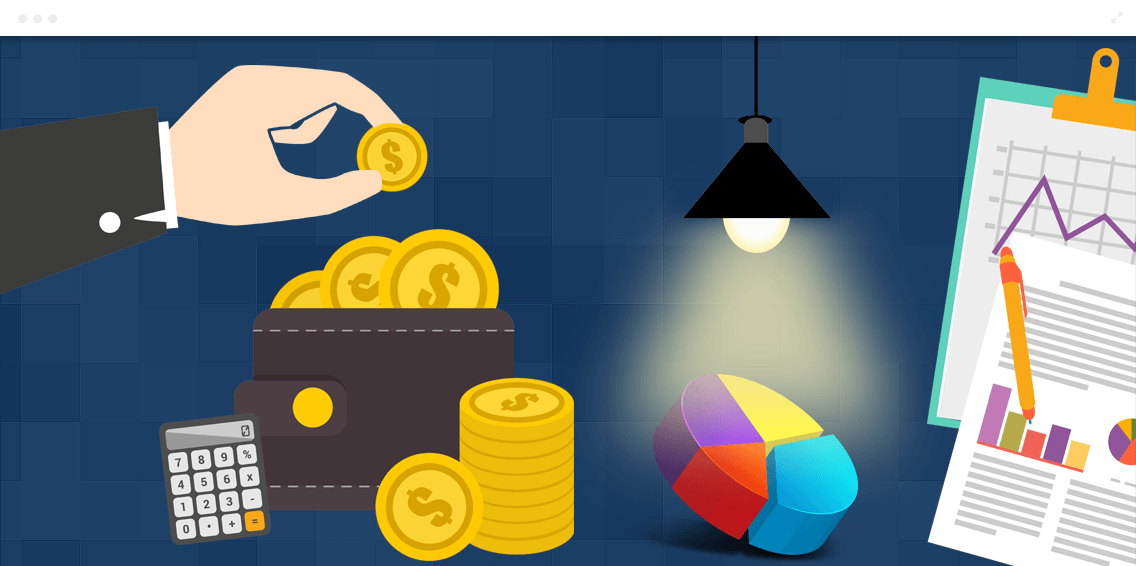 About the client
Our client is a leader in the alternative financing industry. They specialize in providing alternatives to traditional bank loans to meet the working capital needs of small and mid-sized business owners, and offer customized financial solutions to organizations. The client was facing problems related to slow processing of data mainly because of unplanned backend implementation of Salesforce and their own cloud databases. There was no coherent and automated integration of their web services with Salesforce, there was no automated workflow for risk assessment process, and integration with essential third-party softwares were not performing up to the mark. Client Approached Algoworks to develop a customizable solution on Salesforce that would help in their data management and business process workflow management. They wanted our help in remodeling the data structure, optimizing Salesforce configurations, and integrate their web services with Salesforce solution.
Data Entry and Management
Challenge: How to manage data and improve data entry process
The default Salesforce Opportunity Objects of their initial solution initially had more than 1500 entry fields which were only divided into Opportunity and Underwriting tables. These data fields were full of duplicity and because of no prior planning of fields, there were multiple instances of same data. Since the client was using these objects to save their customer information, each agent spent quite a lot of time each day in just finding the right field and copying similar data in multiple fields. Unsurprisingly, the data structure overflowed and Salesforce governance limit was reached for maximum fields allowed. In addition human errors by agents was rampant because of complicated data entry procedures. In addition the Sales Representatives off-field had no way to communicate directly with the company system making on the spot data entry very tedious.
Solution: New rules for Data Management
Our first task was to customize the whole Opportunity object tab. We removed duplicate Notes tabs, classified all fields into separate headings, divided data into different essential objects, and applied strict validation rules on critical entry fields. We create new Visualforce pages presenting a single form with plain, form-wise tabular sections for easy data entry. Overall the whole data entry method was revamped to a much more user friendly solution. We completely customized the backend database structure and created new workflow rules to make the new database more efficient.This re-modeling and re-structuring was performed on the already existing data using custom built Java and APEX scripts. We also created custom mobile friendly Visualforce pages to allow on-field sales representatives to enter data easily.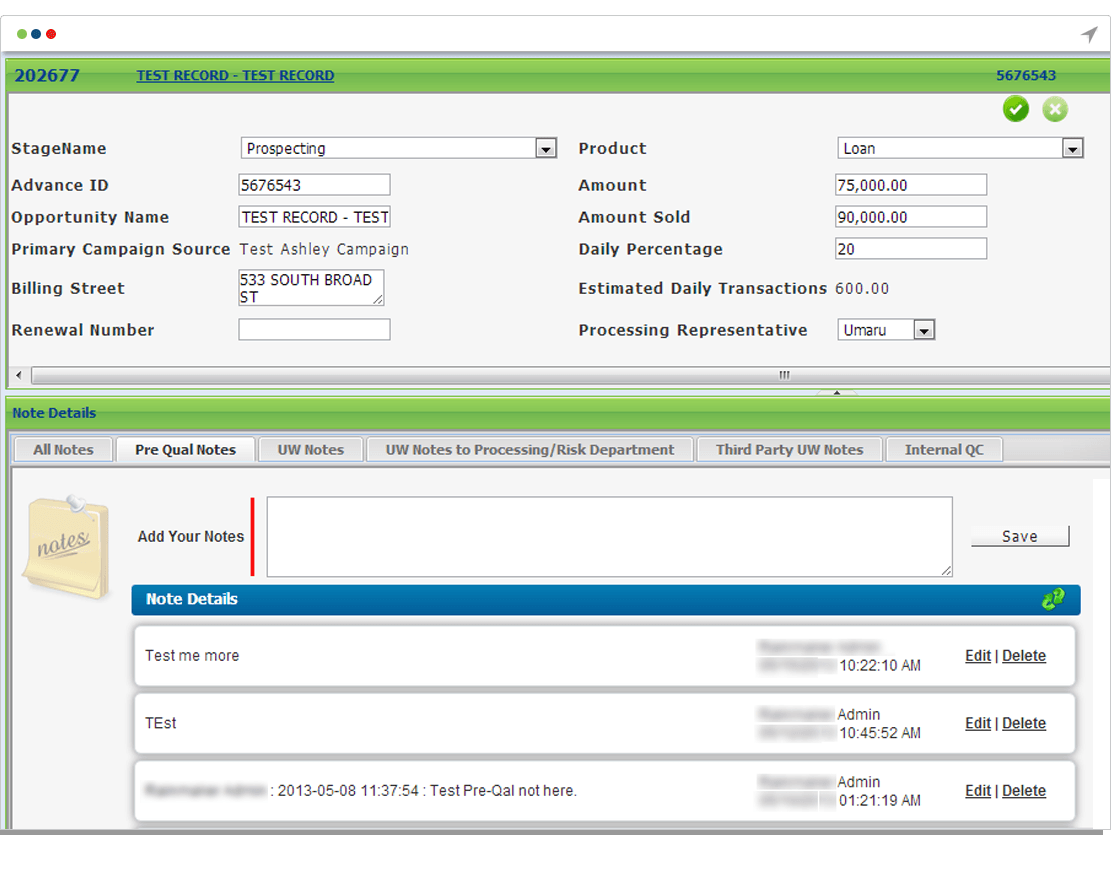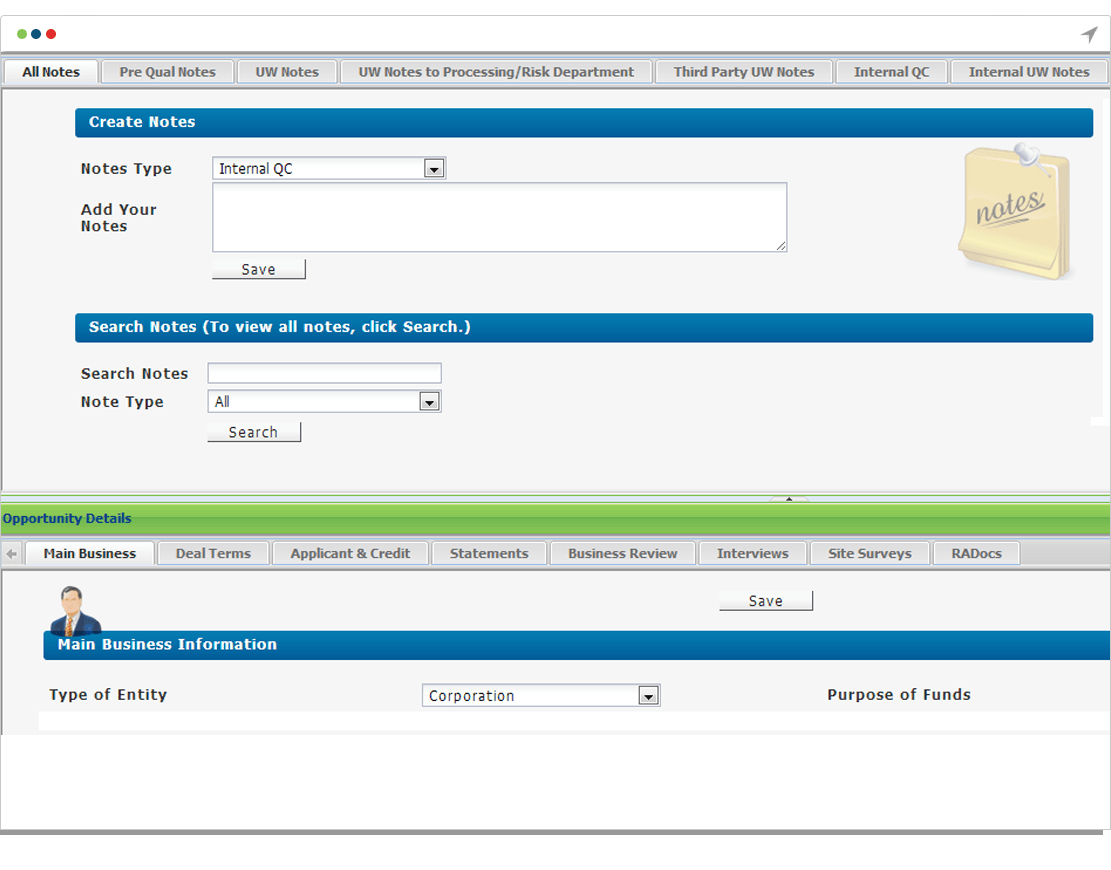 New Business Process In Salesforce
Challenge: Need to revamp the business specific workflows
Earlier the client had no automated system to enforce the Underwriter to approve site survey information. The Underwriter was also not able to view pending survey approval requests in their dashboards and received no notifications for new requests. Because there were no validation rules in data entry forms, some site inspectors missed to include critical information that resulted in rejection of some qualified cases. The site inspector had to upload images manually and was also supposed to get the site survey images/data approved from Underwriter manually.
Solution: Salesforce Customization to add custom features
Algoworks thoroughly automated the approval system by replacing the redundant time consuming manual systems with Salesforce based approval process. Site inspectors can now enter all critical data including images and because of strict validation rules they never missed including critical information. We built a Salesforce based image view tool for the Underwriter and customized the CRM to send the Underwriter automated notifications of every new approval requests and approaching deadlines. Algoworks built active enforcements rules that recorded every action of Underwriter including images views and notification delivery. Active tracking ensured that the approval workflow proceeds smoothly .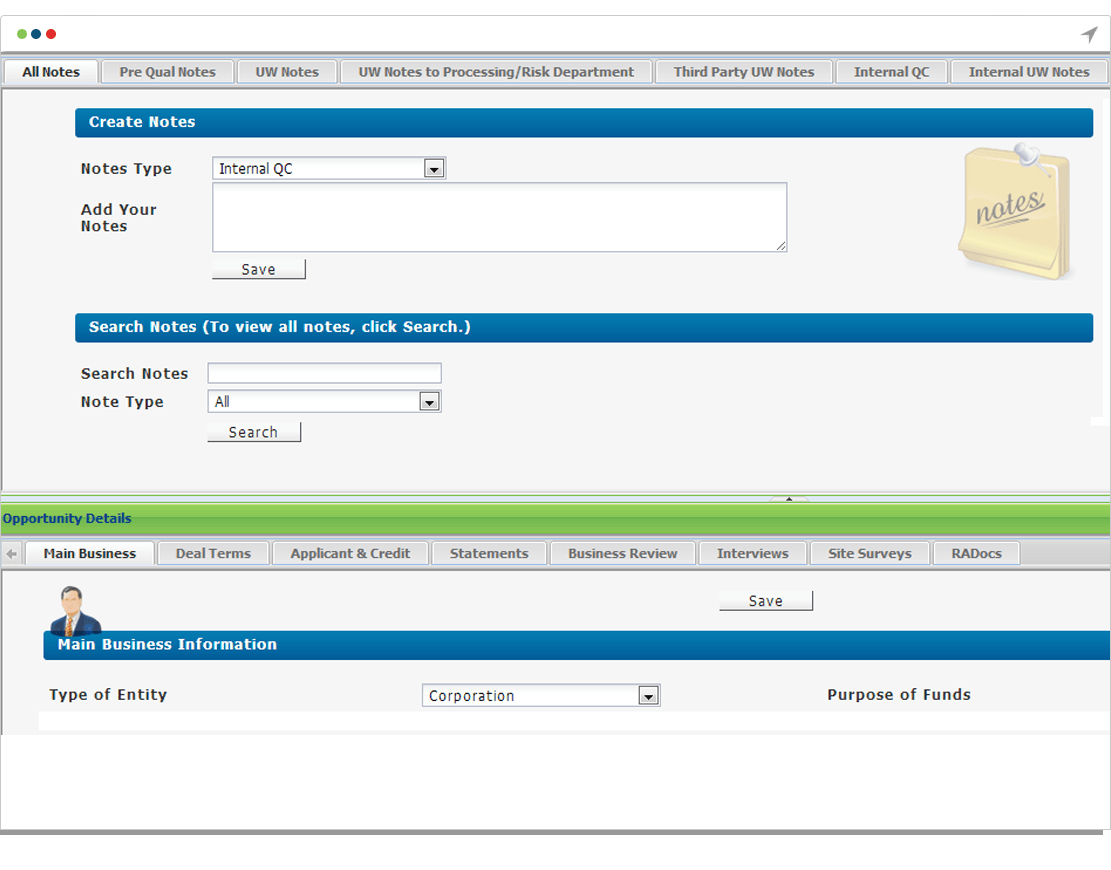 Data Analysis and Visualization
Challenge: Needed a platform to view and analyze data
The original Opportunity objects displayed 1500+ fields in a single form. Many of them blank and many of them having redundant information. That made it difficult for managers to browse through the details quickly or extract relevant visual reports. The current solution also had no support for representation of data in tabular/graph/chart forms or send automated reports. In addition the present data view forms was about 20 pages long and the whole form loaded in one go creating load time issues.
Solution: Data Visualization using latest UI tools
Algoworks created custom Visualforce pages that used Extjs Sencha to show the details of Opportunity objects. Since we had already optimized the fields of Opportunity object, data retrieval process was much smoother now. Opportunity data viewing page was divided into three visually appealing collapsible sections containing basic opportunity details, notes details, and extra opportunity details. Each field was properly labeled and properly organized in its respective section to facilitate easy access of data. We also created new Visualforce pages to represent data in visual format using Google Chart tools and other JS tools. Since we had enforced strict data validation rules in data entry forms, there were no Null values for critical fields. This allowed us to create detailed accurate reports based on the data, and even automate the process of report generation. The managers were now able to create custom ad hoc reports and receive auto generated timely reports.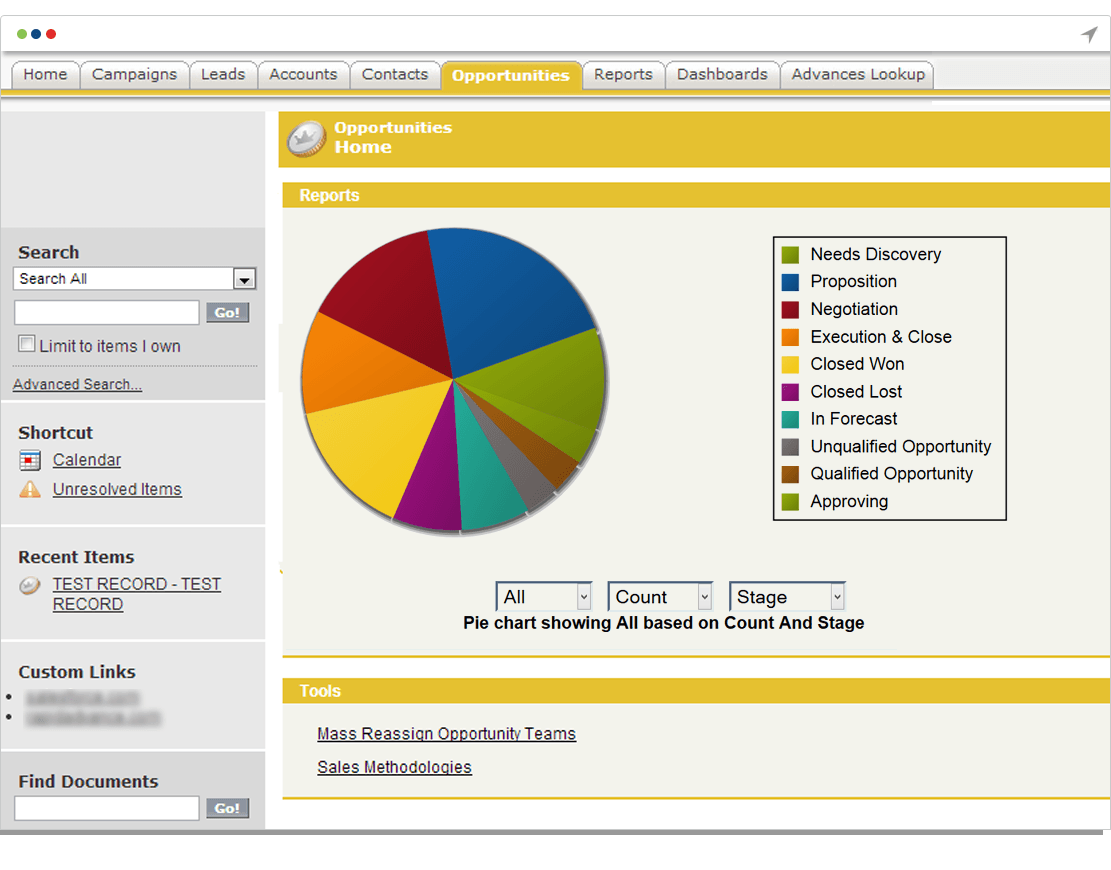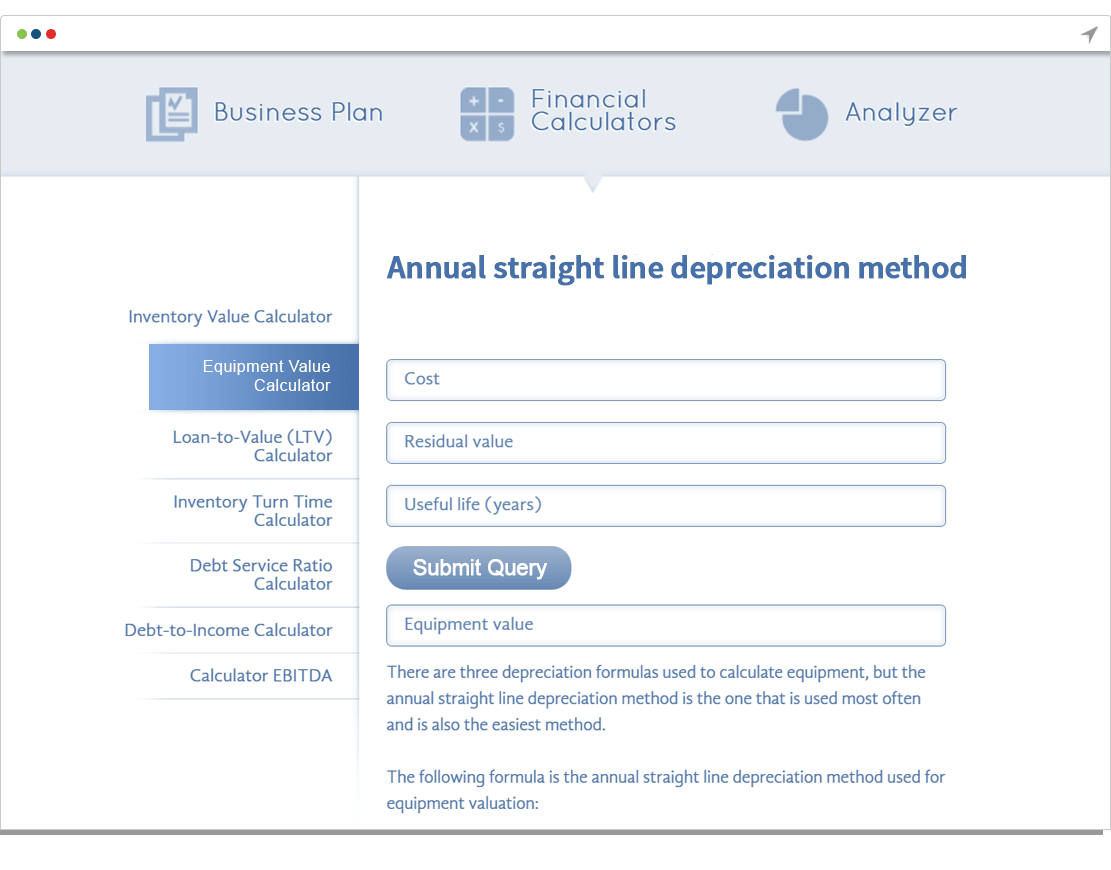 Custom Salesforce Integration Adapter
Challenge: Needed a way to integrate Salesforce and client's web service
The client had very robust web services that they used for everything ranging from data viewing to billing and invoice generation. However there was no system in place to integrate this web service with their Salesforce Solution.
Solution: A custom built Salesforce integration adapter
The clients web service was built on a custom Java and JavaScript platform and was hosted on Amazon EC2 cloud platform. Keeping that in mind Algoworks developed a Java based custom integration adapter to help two way data exchange between Salesforce and Clients web services. The integration allowed the agents to view and edit data stored in Salesforce. We revamped their web service to a more robust business model that matched the new Salesforce business process models.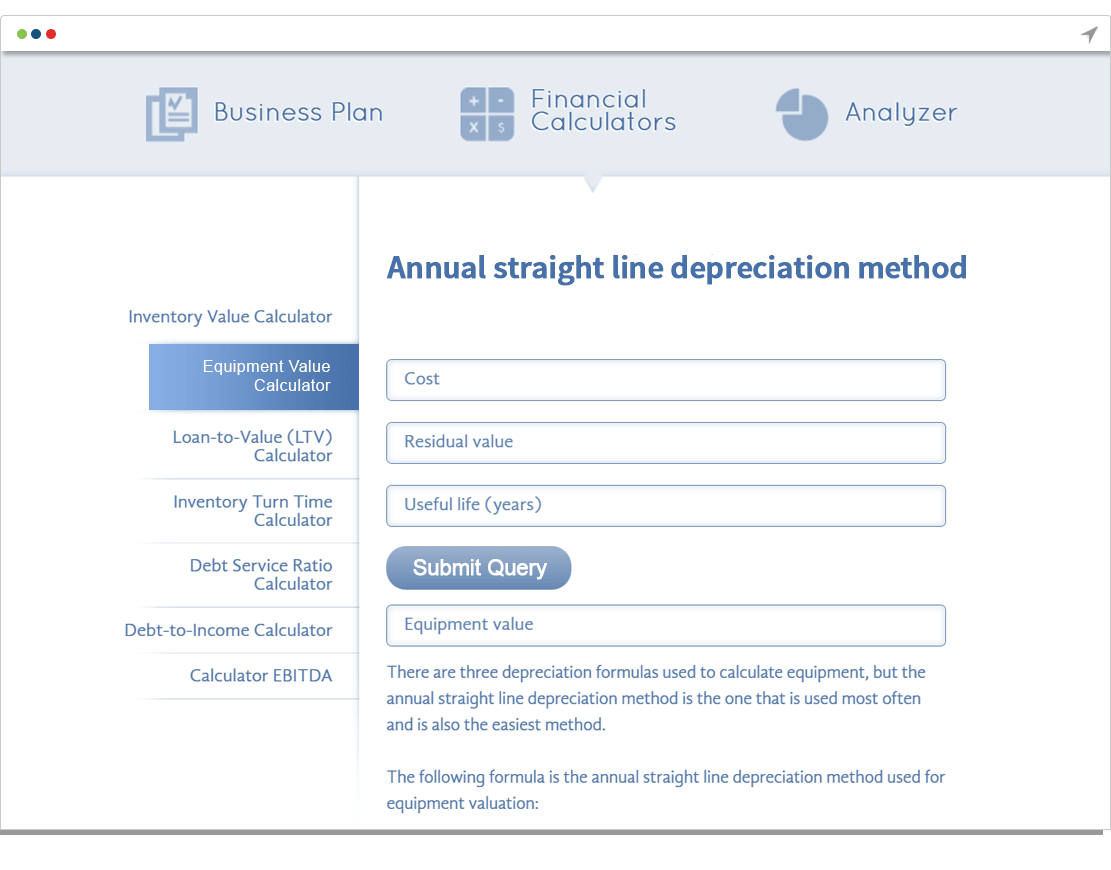 20% increase in approval rate
Underwriters now approved or rejected requests in much smarter and faster manner because of revamped approval workflow model.
Agents save 2 hours each day
Revamping of Opportunity tab and classification of data fields in a user friendly manner drastically reduced data entry times.
100+ reports generated per week
Managers now can generate ad hoc reports and receive custom reports by a defined frequency.
Restructured database saves time
The data base was now organized categorically and there was seamless collaboration between Underwriters, Admin, and Sales Representatives via new implementation.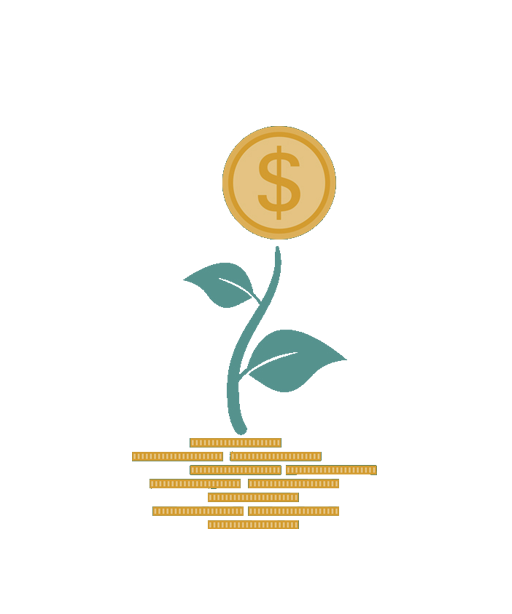 Related Projects
Checkout these related project to know about our company, our work, and our expertise.
Contact Us
Are you facing similar problem in your project or if you want a custom solution fitting your needs, dont hesitate to contact us for a free consult and quote. Get our expert advice before moving forward.