Kentico Project

For Us Based Billion Dollar Steel Manufacturer

Boosts International Business
For a prominent Pennsylvanian Steel Manufacturer looking to update its legacy website, Algoworks helped them develop an award winning Kentico based B2B website.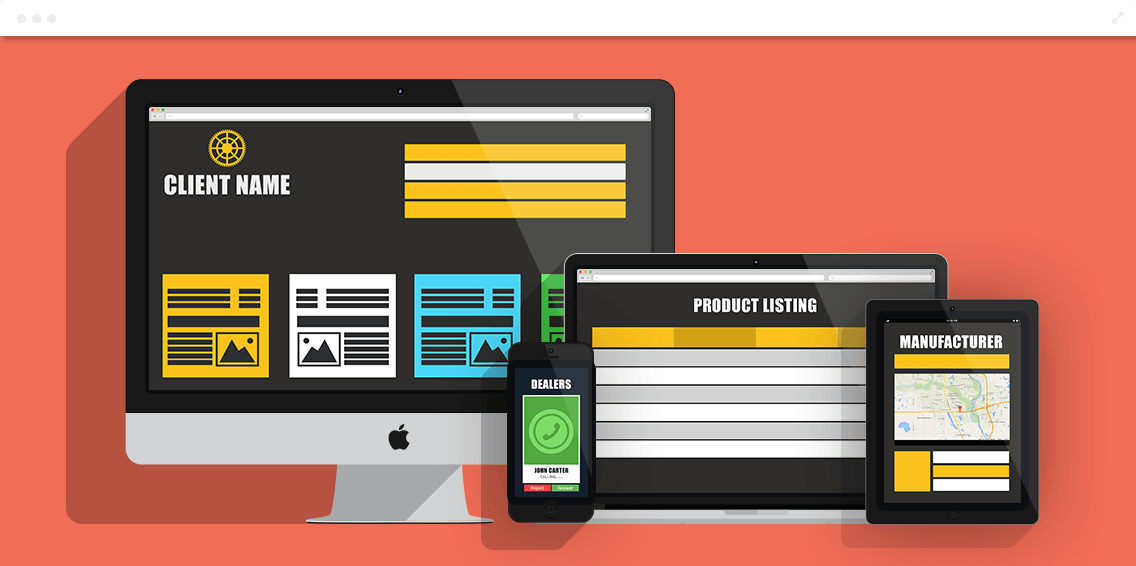 About Client
The client was a US based multinational steel pipe manufacturer with a footprint in more than 50 countries worldwide. The steel pipe enterprise owned and operated multiple steel plants that produced 2.8 million tonnes of Steel pipes and equipments per year. In their bid to modernize their marketing efforts to attract both domestic and international customers, the enterprises decided to completely revamp their business website to modern design and standards. They wanted their website to have features that would provide their potential customers a way to view quality and specification information about all their products, information about their manufacturing facilities, their efforts in steel and pipe research, and a way to connect with their retailers, dealers, and distributors. In addition they also wanted a platform to exhibit their rich history. The client approached Algoworks with their problem and based on their requirements of a secure enterprise level website we suggested using Kentico as their base website development platform.
Secure Enterprise Level Website
Challenge: A Website and a backend fit for billion dollar enterprise
The client was with the thought that they were losing potential businesses by not having the best website capable of competing with every player of the industry. They needed a new modern website, and they needed it fast. The website should be compatible with their web service databases, and should be mobile device friendly. Along with the website they needed a secure and user-friendly way to manage their website's content.
Solution: A Kentico CMS based responsive website
Based on the client's requirement of an enterprise level website, we chose Kentico as our main content management system and website building tool. We create a custom kentico theme for the client whose each element was responsive enough to provide optimal viewing experience in all devices. The kentico CMS was customized to allow user-friendly management of client data such as product details, manufacturing facility's details, dealers and retailer details, online exhibition data, etc. We integrated the system with client's web services and servers to automatically fetch product performance reports, dealer and retailer details, and manufacturing facility details from client's globally spread databases.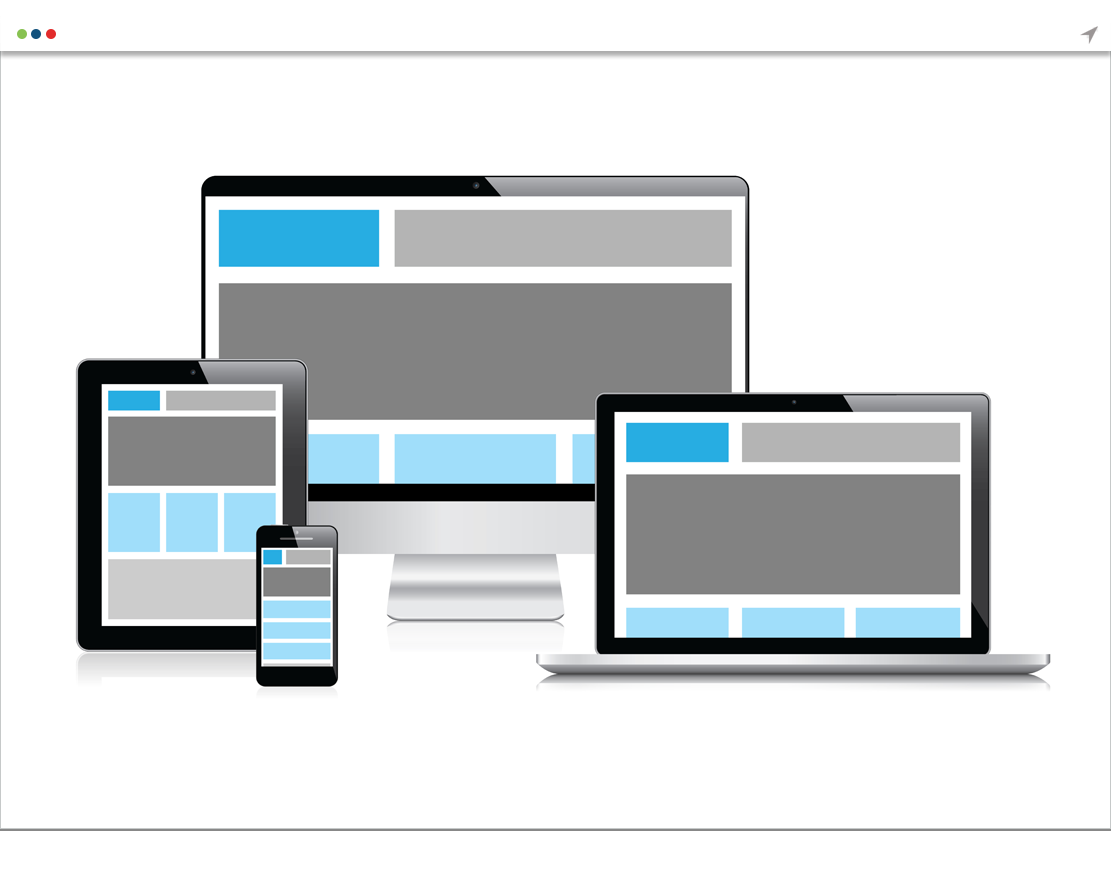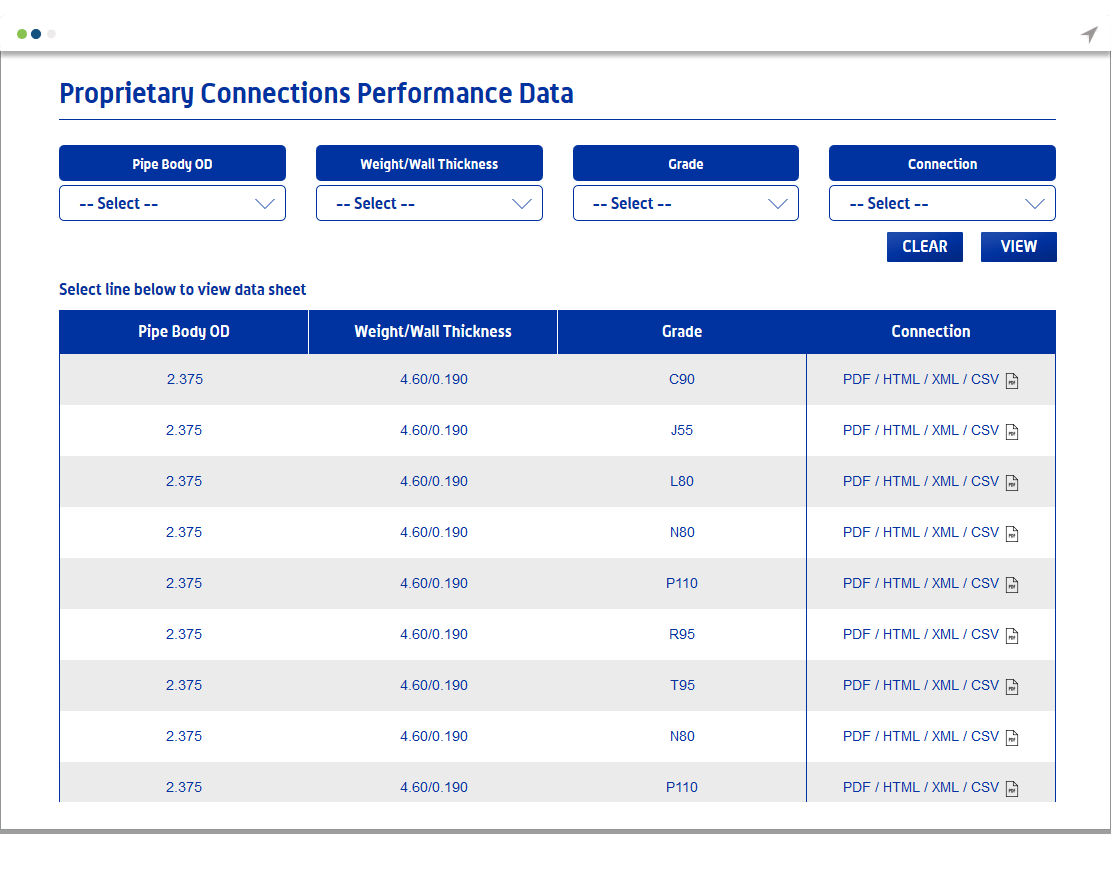 Product Performance Report Tool
Challenge: How to make available performance reports of all products
The client had many products of different grades, sizes, and inherent technology. These performance reports plays a vital role in selecting the right quality and quantity of the product and thus is the first thing a potential customer asks whenever they float a quote request. The client wanted to streamline this process and wanted to present their customers an easy to use way to view and download product reports directly from the website.
Solution: A JavaScript and .Net based product selection and report viewing tool
We designed and implemented a custom mobile friendly JavaScript and .Net tool for viewing product lists and individual product detail. The form was user friendly and was built using JS, whereas the functionality and fetching of data was performed and implemented using custom .Net scripts that were run through Kentico backend. Customers can now view and download latest performance reports of each product available directly from the tool. The tool had multi-level filters that can be used to get the desired product lists based on size, type, grade, and connection. We also created a separate document to store product performance documents and provided a backend tool to associate these documents with product list. The admin of the site can add a new product simply by updating the product list and performance document repository, and then associating the performance document with the new product. The visitors also had an option to download the performance report in PDF/Doc/XML format.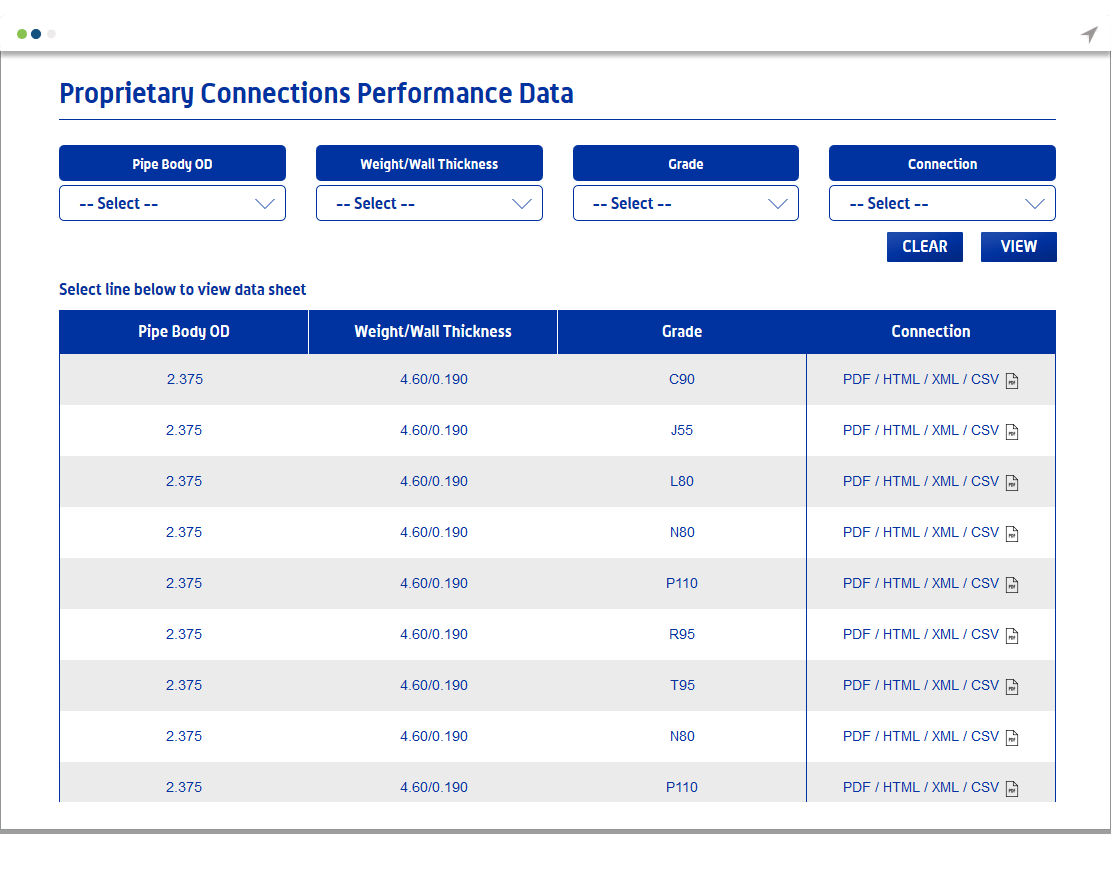 A Central Distributor and Agent Repository
Challenge: Syncing Multiple Server Based Databases
The client had multiple databases of distributors and agents, at multiple locations, each one in different format. The client wanted a single cloud based repository for the all agents and distributors, and wanted an easy way to display all that information on the website.
Solution: A Central Microsoft SQL based database
We collected and then migrated all contact database to a central Microsoft SQL based repository. Our kentico solution had access to that repository making it easy for the website to display complete distributor and agents information in a dynamic webpage. We created a kentico backend dashboard that allowed the website administrators to manage the contact list and select necessary information to display. The page was designed in a mobile friendly way that allowed mobile visitors to directly call or mail the distributor and agent contacts via a touching the contacts. The webpage also had the feature to guide the visitors to the address of the contact in Google Maps.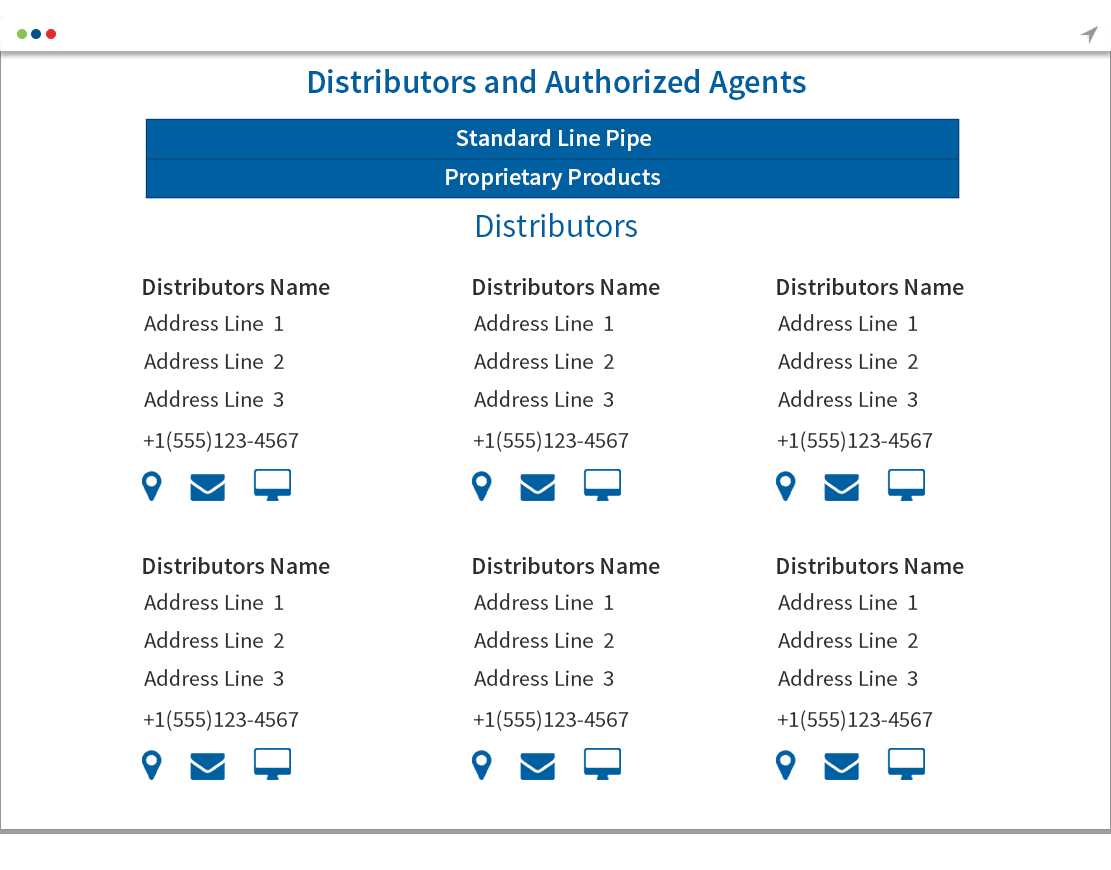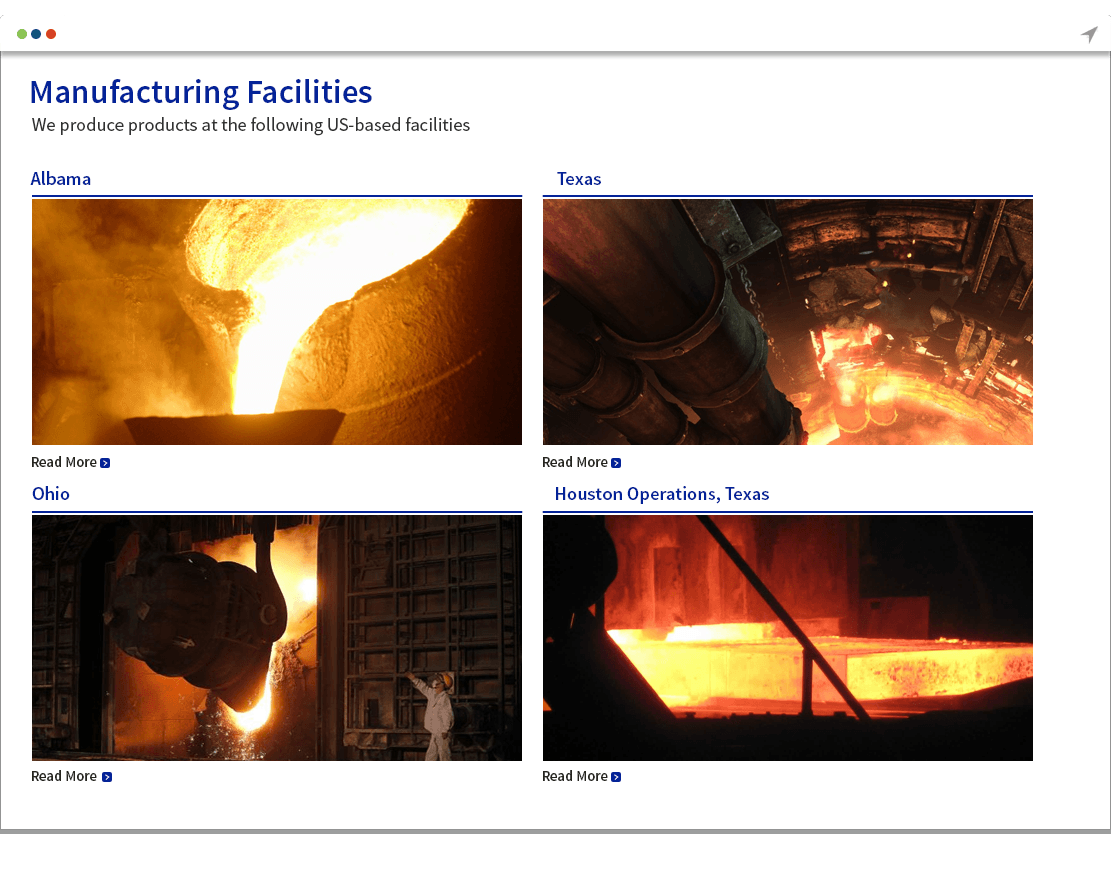 Displaying Manufacturing Facilities
Challenge: A way to exhibit manufacturing facilities
The client had multiple manufacturing facilities, each have its own speciality and decades long manufacturing history. Since it's not always possible for a customer to visit a manufacturing facility, the client needed a way to bring the manufacturing plant to their customers.
Solution: All manufacturing facilities at a single location
We customized our kentico solution to store all the necessary information of the manufacturing facilities and display them in an attractive manner. We create a dedicated kentico based repository to store all details including products associated with the facilities, location, history, specialities, and lots of images.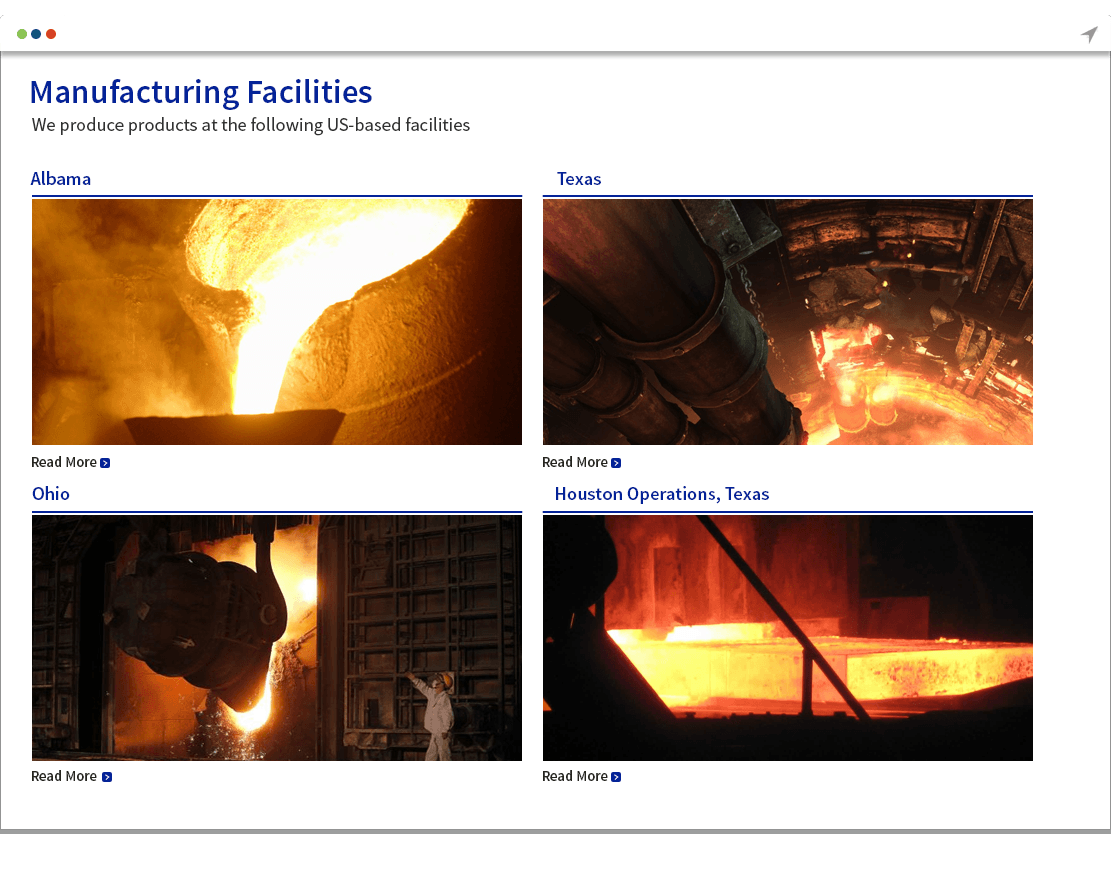 Award Winning Website
The site won many best business to business website awards
Inbound Leads Increased By 60%
A popular website with modern design increased brand visibility leading to more inbound business.
A Mobile Friendly Design
The mobile friendly design resulted in direct lead generation both for manufacturer and its agents
The Business is now global
The client now get significantly more global requests specifically for its unique products.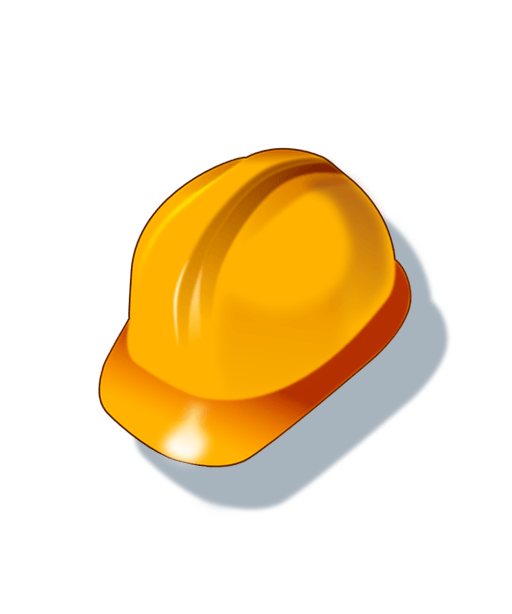 Related Projects
Checkout these related project to know about our company, our work, and our expertise.
Contact Us
Are you facing similar problem in your project or if you want a custom solution fitting your needs, dont hesitate to contact us for a free consult and quote. Get our expert advice before moving forward.