Alfresco and Liferay Based Course Management Solution for an Internationally Renowned University
Algoworks provided Alfresco and Liferay Based LMMS (Learning Material Management Solution) To Connect 40,000+ Students, Teachers, Researchers, and Alumini for an Internationally Renowned University based in Finland About Client
Our client was world renowned university of Finland with a student and teacher base that goes in tens of thousands. Every year the university conducted a number of courses with multiple subjects and each subject involved use of lot of digital based study material. Nearly every course involved collaboration between teachers, students, and researchers mainly in form of assignments, projects, researches etc and hence also generated a lot of digital content as well. The client was using a learning material management solution but it was built on legacy systems. The solution crashed a lot, was not giving the required performance, and lacked a lot of critical features. The university approached Algoworks to help them design and develop a new robust learning material management solution from the scratch that has a web based interface with secure content management features and can also help students, researchers, and teachers in working effectively and efficiently on projects in real time environment. Based on their requirements Algoworks suggested using an Alfresco based backend for content management and a Liferay based web portal for frontend.
Migration From Legacy Systems
Challenge: How to migrate from legacy system to new one
The first and foremost problem was to design a plan to migrate from the legacy system without any loss of data. The scope of the migration can be assessed by the fact that the database comprised of 10+ million documents and learning materials. The new solution needed to be designed in such a way that it not only enhanced the existing system but also preserved the document hierarchy and document access permissions.
Solution: Migrating data to an Alfresco and Liferay based new solution
Based on client's requirements we suggested using Alfresco to manage the documents and Liferay as the front end web portal. The combination offered data management capabilities of Alfresco and security and user-friendly UI of Liferay. The new solution was planned keeping the old system in mind so that data migration becomes as smooth as possible. We created custom Java modules to speed up the migration process. We created folders in Alfresco to ensure proper data management and meticulously mapped the old database's fields with the new one to ensure there was no data loss. We also have to take into account different users and their access levels of the databases. For migrating into Alfresco we used a custom program based on Alfresco Bulk Import tool.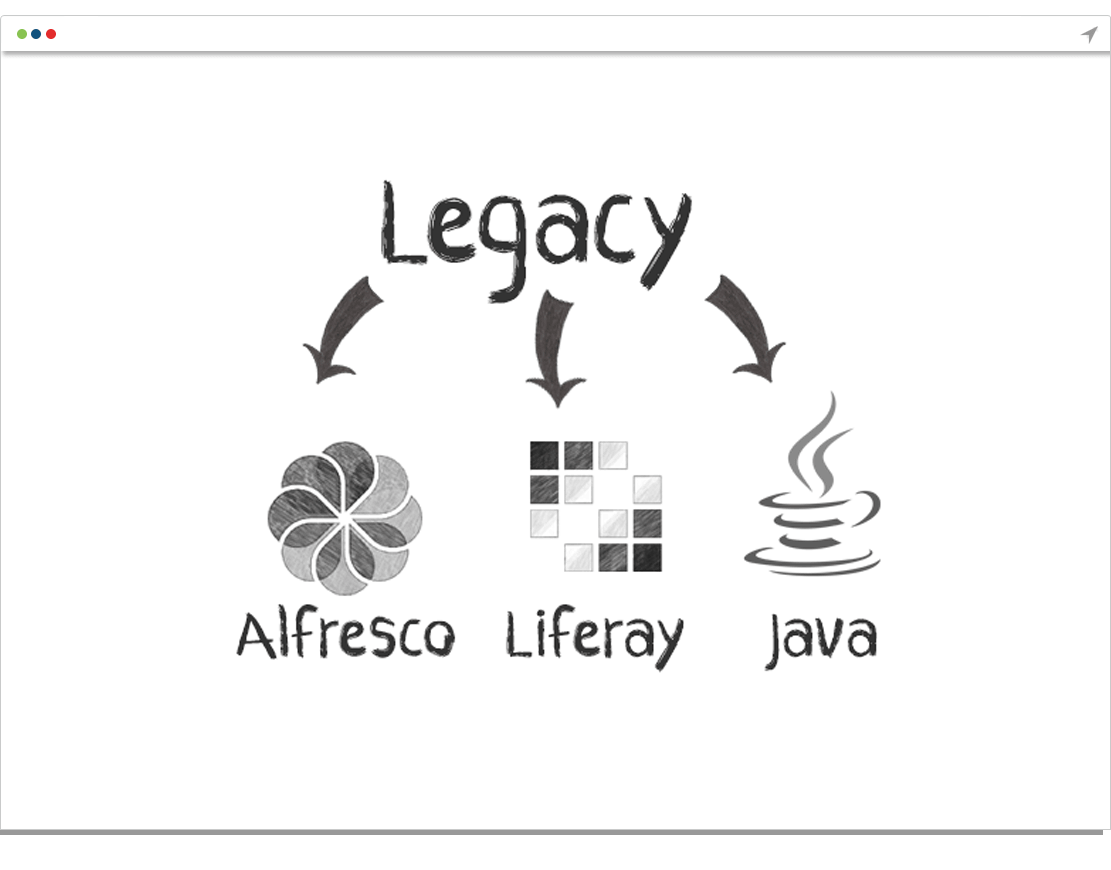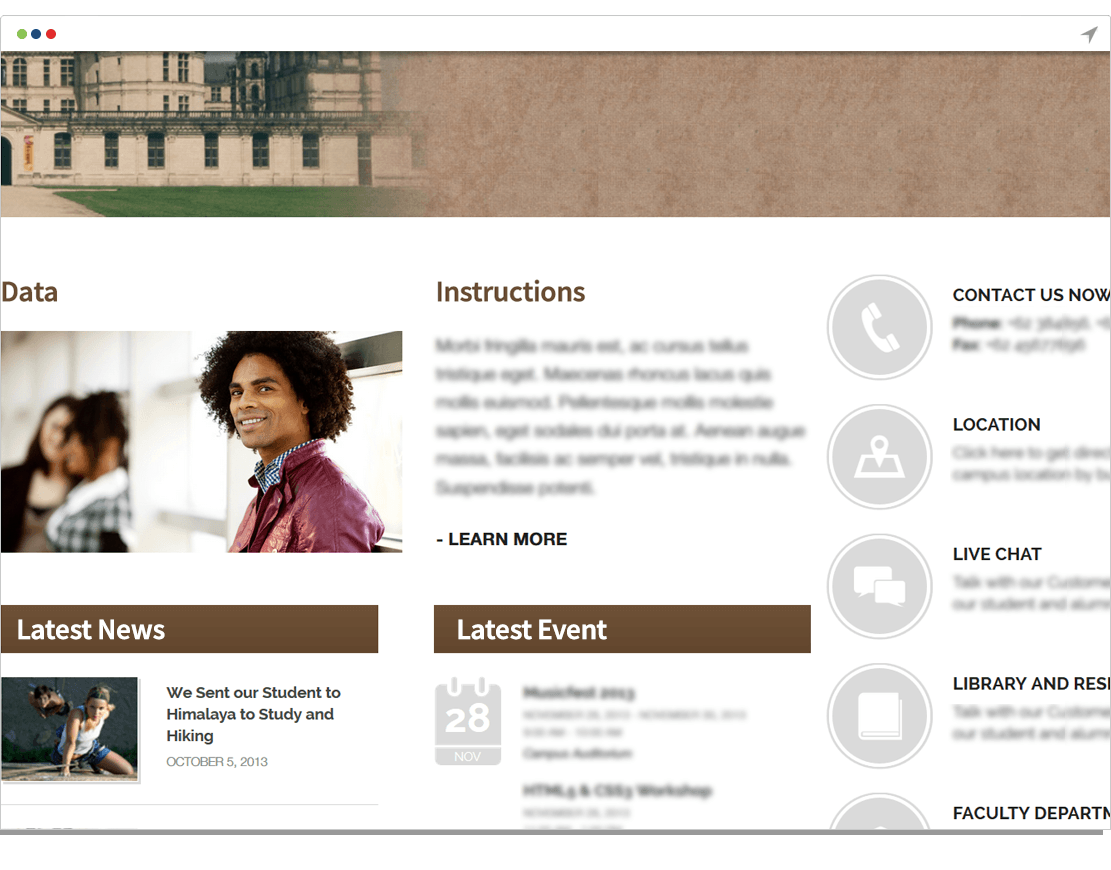 A Web Portal To Access All
Challenge: A new web based portal to allow access to everything
The legacy system solution had a web based portal. it was very inefficient, buggy, lacks a lot of critical features, and was very low in performance. The university needed new user friendly web based portal to access everything. A portal with enough features to help students, teachers, and researchers alike and to help in the workflow of day to day activities of university.
Solution: A new Liferay based Portal for easy access to study material
Keeping in mind our client's requirement of a secure java based portal to access everything, Liferay was the obvious choice. We used the Liferay portal solution to create a very user-friendly, front end portal that helped in the complete workflow of the university, at all levels. It was a secure portal with custom dashboards for types of actors with specific features to facilitate the work of the specific actor. Students and teachers can use the portal to access the course and research material assign task or submit projects, assignments and research. We also added calendar based features to help students and teachers to schedule their months and keep in the loop about all important campus activities.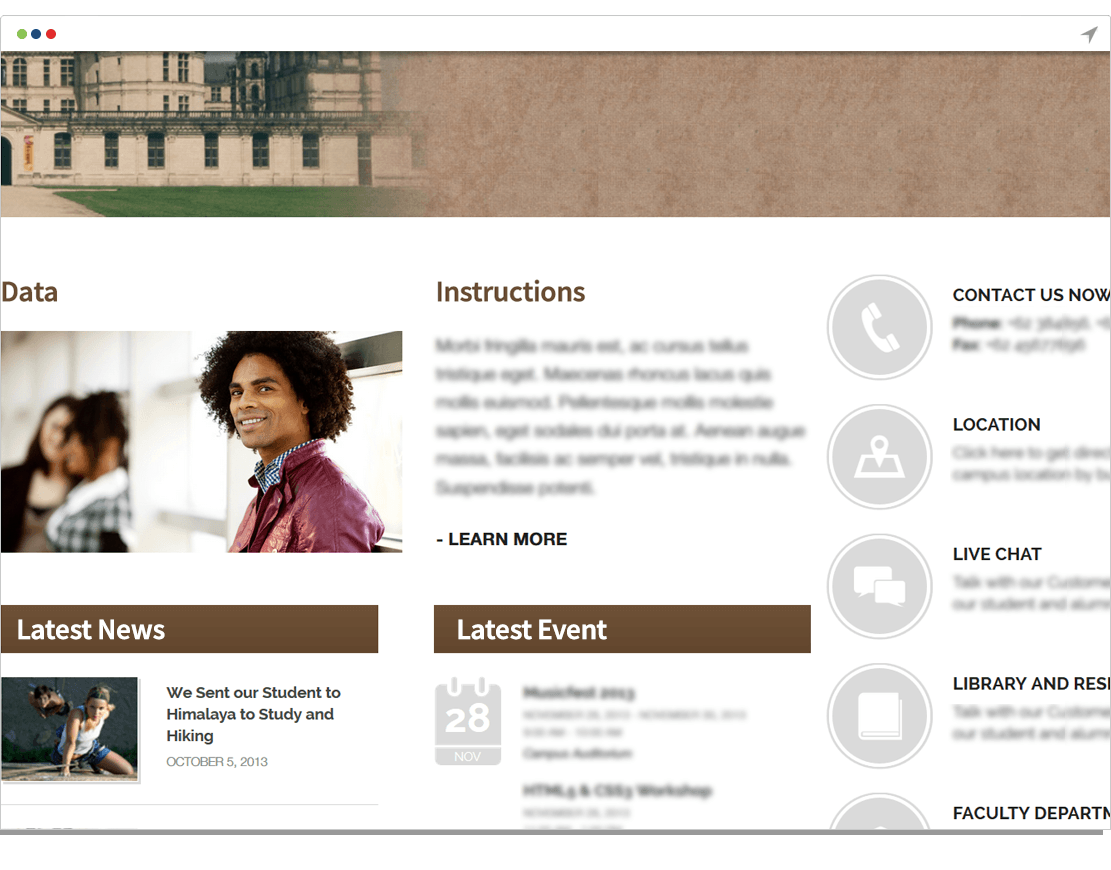 Workflow Management
Challenge: How to manage different roles and their permissions
The legacy system was not designed to facilitate teacher-student or researcher-supervisor interactions. Teachers can only post study materials and assignments for a class only and cannot give team or individual student specific assignments. Students on the other hand cannot submit their research or assignments back through the system itself. The university wanted a new workflow to facilitate a more flexible teacher student interaction. The new workflow should be designed to facilitate many different actors such as researchers, students, administrators, and many different levels to teachers, each with their own roles and access authorities.
Solution: planned, designed, and Implemented a new complex workflow
We planned, designed, and implement a new workflow in our new Java-Alfresco-Liferay portal solution. The new system was designed keeping in mind all the actors and enforced strict level based access to databases and features. Each actor had different Liferay dashboards so that they can easily access their role specific features. We also enhanced the student-teacher interaction workflows. Teacher can now assign tasks to students as a whole class, a specific defined team, a group, or even as an individual. The students can update their task on the system itself and can submit assignment, projects, or research work assigned to them through the same system.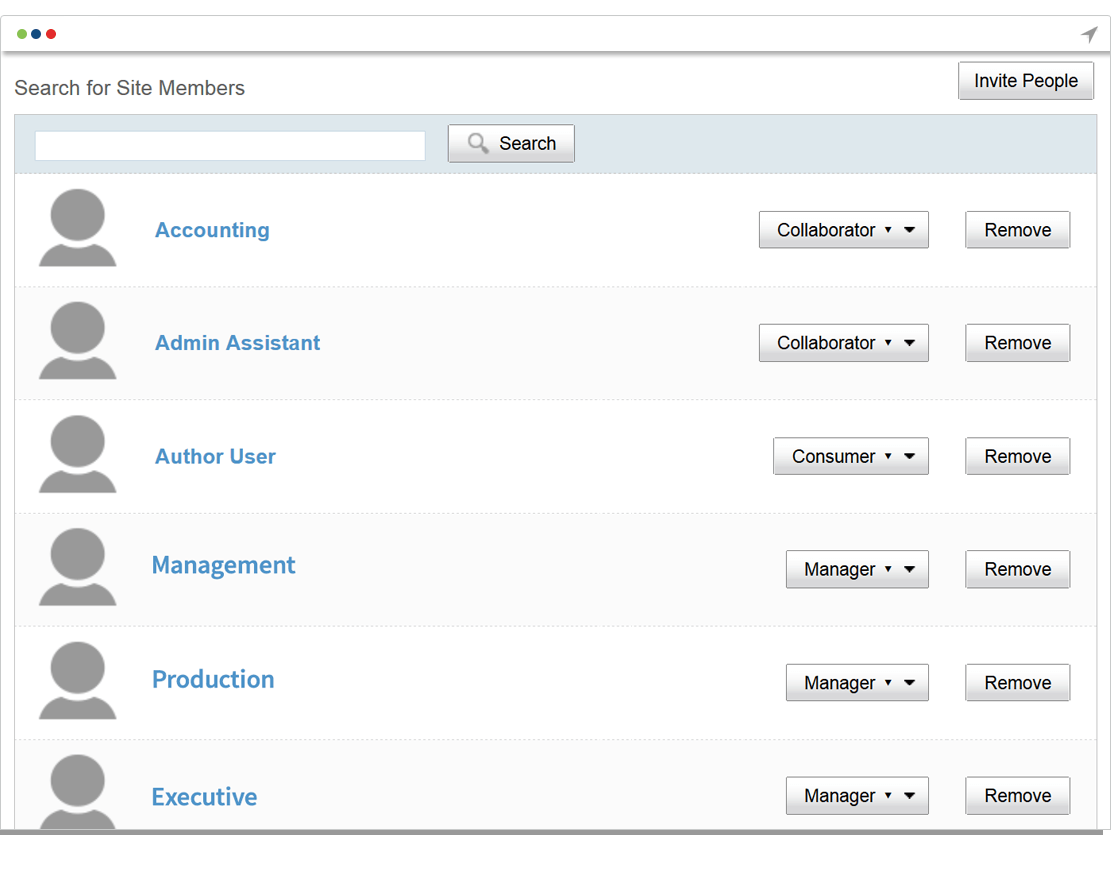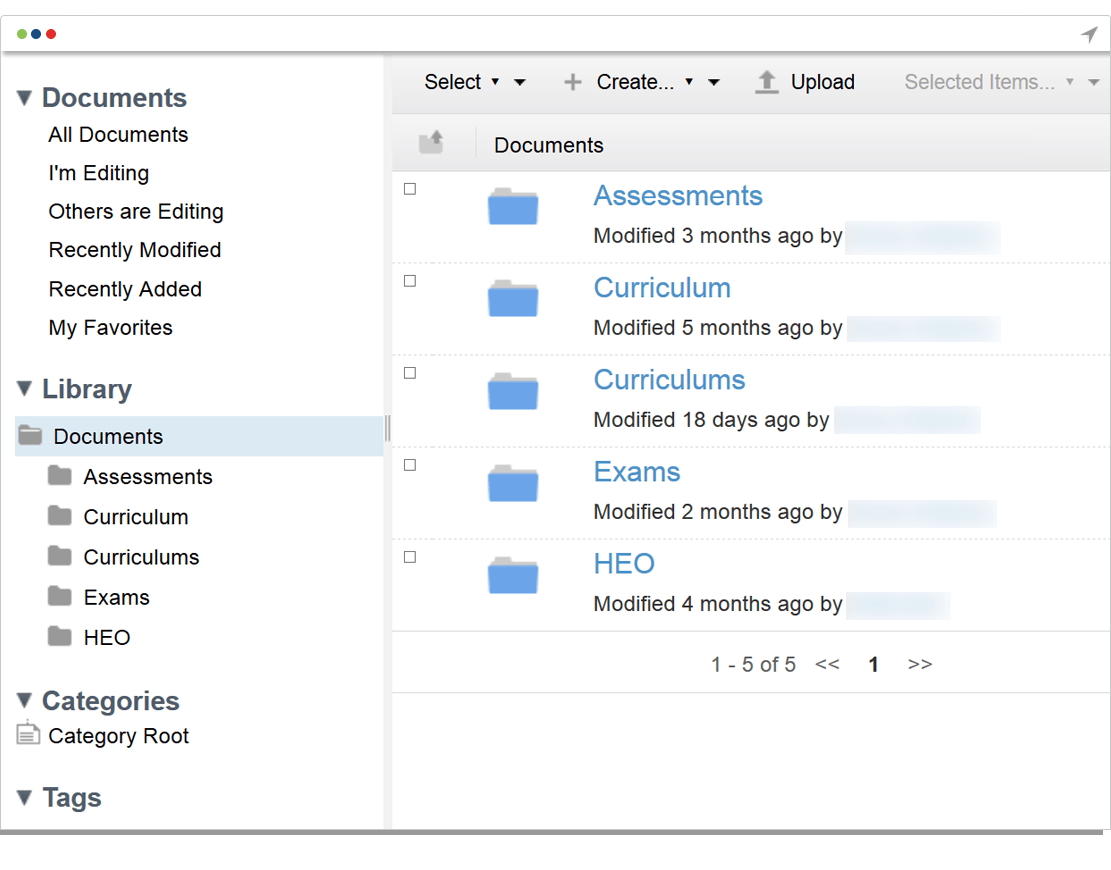 Database Management
Challenge: How to manage documents and their versions
The old database was not flexible enough to facilitate version control of documents. So as the database built up, the versioning of research and course material hugely complicated the databases. The client wanted the new database to facilitate versions and forks for research data. The new database should also be complex enough to mirror present document hierarchy, yet also simple enough to be user-friendly.
Solution: Document management through Alfresco
We chose Alfresco as our document management backend mainly because of its version control features and its robustness in managing complex document hierarchy. Since our new system was more flexible, we can now create more complex hierarchies. We drastically restructured the old database to make it more user friendly and migrated the data into restructured folder hierarchy of Alfresco database. To say that we created a lots of folders in the Alfresco system is an understatement. We also introduced a novel system of recording document metadata to help manage documents more easily.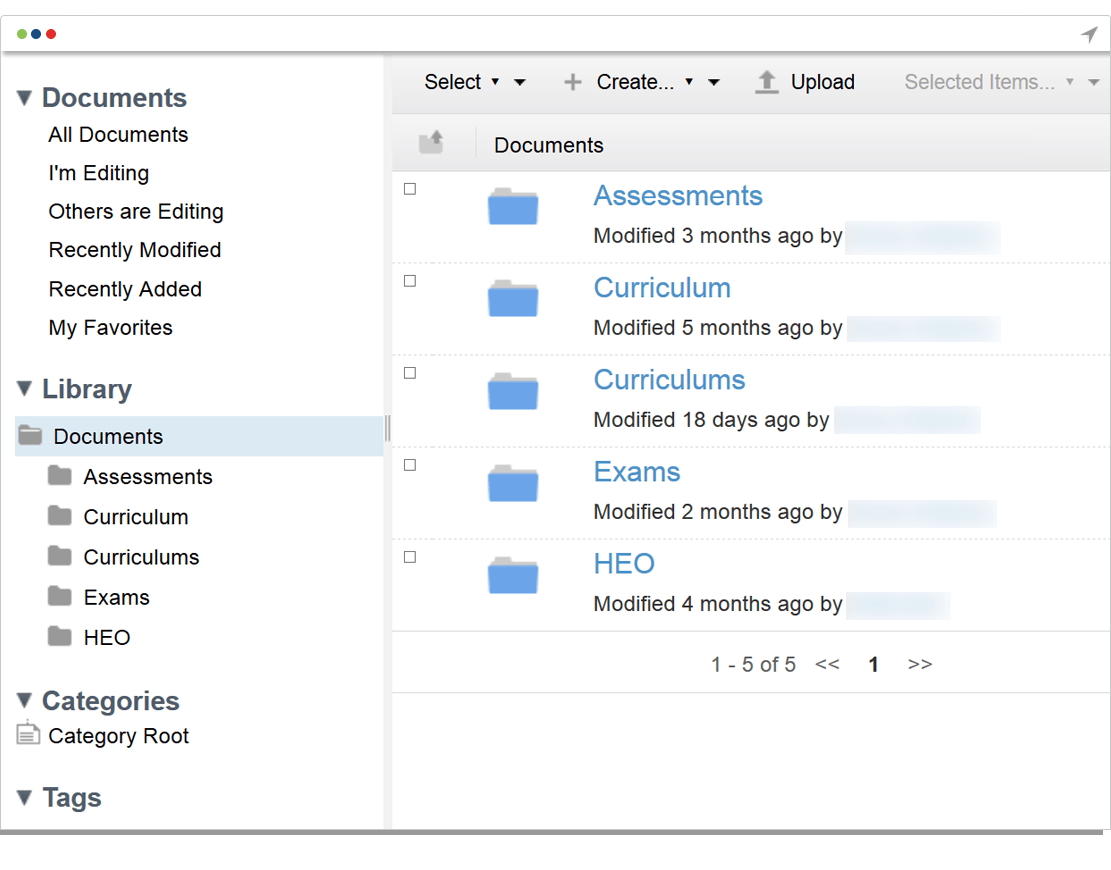 Provided Access To 25000+ Students And Teachers
25000 students teachers and researchers can now access all the relevant course material through a single portal.
Migrated 1000+GB Database Securely
Migrated 1000GB+ legacy database to a new Alfresco based document management system securely
All Actors Save Hours Per Month
Students can now submit all their assignments on a single portal, and Teachers can review them on the same portal itself. It drastically reduced submissions and reviewing times.
A system to manage 10+ million documents
Migrated and arranged 10+ million documents in a user-friendly hierarchy on a single document management platform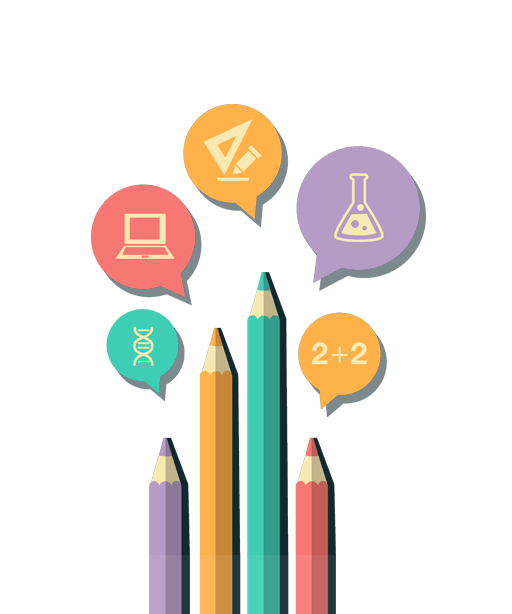 Related Projects
Checkout these related project to know about our company, our work, and our expertise.
Contact Us
Are you facing similar problem in your project or if you want a custom solution fitting your needs, dont hesitate to contact us for a free consult and quote. Get our expert advice before moving forward.